Interest

Shonen Jump Holds 1st "Heroine Auditions" Among Female Readers

posted on by Amanda Whalen

Weekly Shonen Jump has announced a new "heroine audition" event, in which female readers can compete for the title of "School of Jump Girl." The winner will make regular appearances in the "School of Shonen Jump Homeroom" live broadcasts, will get to travel to Shueisha headquarters 1-2 times a month, and will appear in the Shonen Jump magazine in manga character form.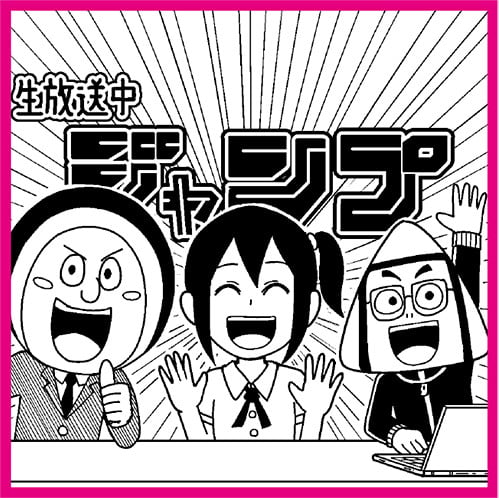 The competition is open to girls between the ages of 12 and 25 that love Shonen Jump. Interested readers in Japan can apply by mailing in the form included on page 490 of the 35th issue of Shonen Jump or by filling out the digital form on the event website.
Applications close on Friday, August 26. Those that pass the first selection round will be called in for interviews in mid-September. Then, applicants that pass the interviews will appear in the October 31 issue of Shonen Jump, and readers will be able to vote for their favorites.
The winner will be presented on stage at the "Jump Festival," which will take place on December 17 and 18. Then, the new "School of Jump Girl" will appear in the December 19 issue of Shonen Jump and its corresponding live broadcast.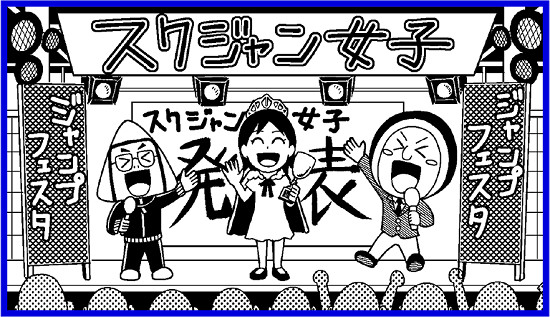 Source: School of Shonen Jump via Yaraon
---