Interest

A Little Sister (and a Little Alcohol) is All You Need

posted on by Lynzee Loveridge
One beer company is enjoying a surge in popularity thanks to the romcom romp A Sister's All You Need. Abashiri Beer, located in a town by the same name in Hokkaido, makes an alcoholic beverage called "Ōtō no Shizuku" (Drops of Cherry) that was featured in the anime series. Since its appearance, internet orders have quadrupled, with most of the orders coming from Tokyo.

The beer made an appearance in the eighth episode and the main characters are shown enjoying the drink during a birthday party. Both the beer's name and its tasty flavors are discussed in the episode.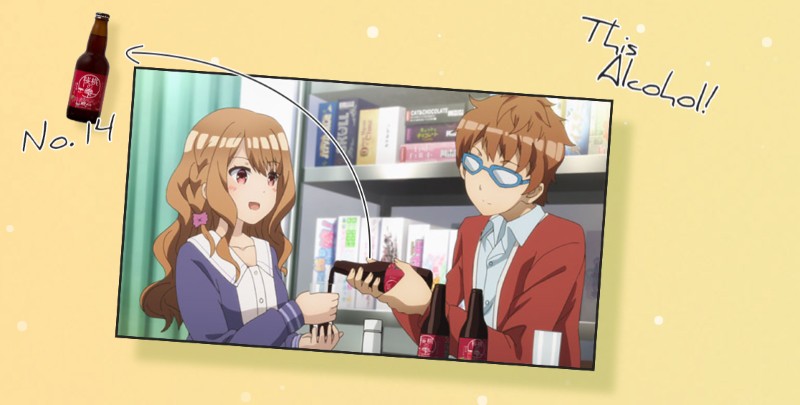 The company's 36-year-old president Takumi Nagaoka said in an interview with The Yomiuri Shimbun newspaper, "I'm astonished by the effects of anime."
Abashiri Beer introduced Ōtō no Shizuku beer made with local cherries in April 2015. It's not the first alcohol to get a spotlight in the show. The official website has a running tally of all the real-world alcohol that has appeared so far, broken down by episode. Since episode 10, there's been 15 different, real-life drinks featured in the show ranging from porters to whiskey.
Love is Like a Cocktail, a short anime currently airing this season, has more drinks to whet your appetite or inspire your next mixer.
Source: Yomiuri Shimbun via Yara-on!
---