News

Voltron Producers Launch New Suit vs. U.S. Rights Holder

posted on

2009-09-23

03:45 EDT by Egan Loo
3 independent producers sue World Events over allegedly exclusive deal
---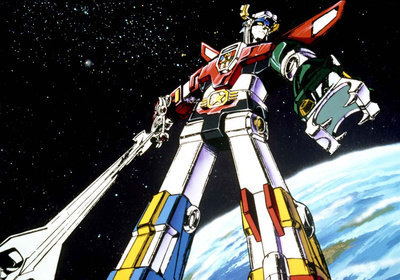 Three independent film producers — James Young, Ford Oelman and Mark Costa — have launched a new lawsuit regarding the Voltron animated franchise against the American rights holder, World Event Productions (WEP). According to these producers of Animus Films and NHO Entertainment, they had an exclusive deal for the rights to produce a film based on Voltron starting in 2004. Voltron is the 1984-1985 edited and dubbed adaptation of Toei Animation's Hyakujuu Ou Golion (King of Beasts Golion) and Kikou Kantai Dairugger XV (Mechanized Fleet Dairugger XV) television series, both of which feature teams that combine their mechanized units to form a robot.
The three producers allege that WEP and Jason Netter of Kickstart Entertainment negotiated with other producers while their exclusive deal was still in effect. WEP insists that this lawsuit will not affect its July deal with Atlas Entertainment, the production company that includes Afro Samurai and The Dark Knight producer Charles Roven. For plaintiffs' part, Young told The Hollywood Reporter, "We want the movie to get made. We just want to make sure we're involved in some way and are compensated."
This new lawsuit is separate from the ongoing legal action between WEP and Toei over the rights to the project. As of this month, that earlier dispute is currently in mediation outside the courts. After various points during the last five years, WEP had been negotiating with Lionsgate, New Regency, and Relativity before Atlas signed its deal.
Source: The Hollywood Reporter
Image © World Events Productions, © Toei
---