News

Volumes 2 of Xam'd and Nabari no Ou Released Monday

posted on by Andrew Osmond
Second halves of respective series, but no Blu-ray for
Xam'd
.
---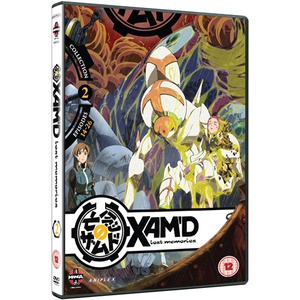 Manga Entertainment will release the second volume of the BONES science-fiction series Xam'd: Lost Memories on DVD on Monday (RRP £24.99). It contains the concluding half (parts 14 to 26) of the saga of teenagers Akiyuki and Haru and many other characters in a fantastical war; the war is fought by humans transformed into monsters.
However, as previously announced, the Blu-ray edition of the second volume has been cancelled. According to Manga, the Blu-Ray of the first volume sold only 100 copies in 3 weeks. At present, the cancelled second Blu-ray is still wrongly listed as being available for order on Amazon UK.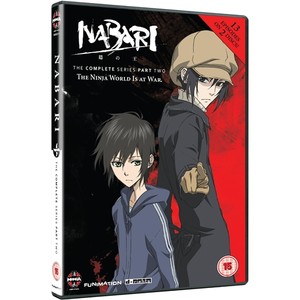 Manga is also releasing the second half of the series Nabari no Ou (parts 14 to 26), about an apathetic present-day highschooler being drawn into the secret world of ninja. The series is adapted from a manga by Yuhki Kamitani. As with Xam'd, the RRP is £24.99.
---
this article has been modified since it was originally posted; see change history