News

10 Titles Nominated for 7th Manga Taisho Awards

posted on by Lynzee Loveridge
---


The executive committee for the seventh Manga Taisho awards has announced this year's 10 nominated works on Monday. (The official English name of the awards is the "Cartoon Grand Prize.")
Manga Taisho 2014 Nominees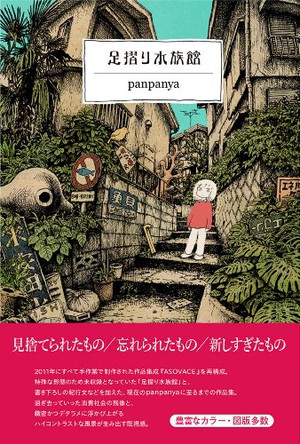 Ashizuri Suizokukan
panpanya

Ajin
Gamon Sakurai

The Bride's Stories
Kaoru Mori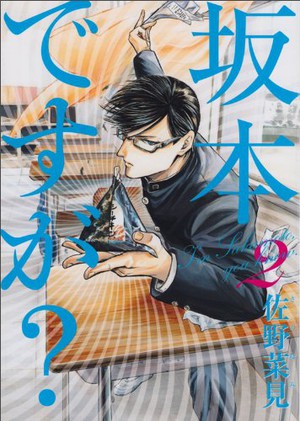 Sakamoto desu ga?
Nami Sano

Sayonara, Tama-chan
Kazuyoshi Takeda

Jūhan Shuttai!
Naoko Mazda

The Seven Deadly Sins
Nakaba Suzuki

Hikidashi ni Terrarium
Ryōko Kui

Boku dake ga Inai Machi
Kei Sanbe

One-Punch Man
Story:
ONE
Art:
Yūsuke Murata
The nominating committee is composed mainly of bookstore staffers who are in charge of their respective stores' manga. Any manga title that was released in 2013 and has eight volumes or less is eligible. The volume cap is intentionally added so that the prize winners would be relatively new works that have not already earned their popularity through sheer longevity.
The second round of voting will determine the winner of Manga Taisho 2014, which will be announced at an awards ceremony held on March 27.
Last year, Akimi Yoshida's Umimachi Diary won the award. Hiromu Arakawa's Silver Spoon, Shinichi Ishizuka's Gaku - Minna no Yama, Yuki Suetsugu's Chihayafuru, Mari Yamazaki's Thermae Romae, and Chika Umino's March comes in like a lion won the first five Manga Taisho in 2008, 2009, 2010, 2011, and 2012 respectively. The Bride's Story was nominated last year and in 2011.
The Bride's Story is being released in English by Yen Press, One-Punch Man is serialized in Viz Media's Weekly Shonen Jump online publication, and The Seven Deadly Sins is being published online by Crunchyroll Manga.
Source: Mainichi Shimbun's Mantan Web
---