News

Superhero Comedy Anime 'To Be Hero' Profiles More of Cast in Video

posted on by Egan Loo
---
The AniChan service streamed a promotional video for To Be Hero, one of the first original anime series from Emon Animation Company's Haoliners brand, on Tuesday.
Text: Earth's greatest crisis is incoming!
Text: No. 1 Black Hoihoi Empire!!
Text: No. 2 Iron Shrimp Man!
Text: To Be Hero
Text: Huh!?
Text: That guy's a hero?
Text: An unprecedented ugly papa hero's
Text: Explosive debut!
Text: Moa Tsukino as Min
Text: Kenjiro Tsuda as Ossan
Text: Tomokazu Sugita as Ōji (Prince)
Text: Yutaka Aoyama as Yamada-san
Text: Look forward to the BD release with everyone's support!!
The anime will premiere on Tokyo MX on October 5 at 6:30 p.m. Emon is airing its Cheating Craft anime in the same time slot. Cheating Craft will air a 10-minute episodes in the time slot, after which To Be Hero will air nine-minute episodes.

Emon describes the story:
Handsome, divorced and with a teen daughter living with him, our hero is a "bad father" who works has a toilet seat designer. One day, as he was in the toilet, he founds himself sucked into the toilet seat and he is given the important task to save the planet. The price for being a super hero is quite huge: This Good-looking guy is transformed into an Ugly Dude…with Super Power! To protect the Earth and his daughter Min, his fight is about to begin…
The cast includes:
Kenjiro Tsuda as Ossan (pictured before and after transformation below)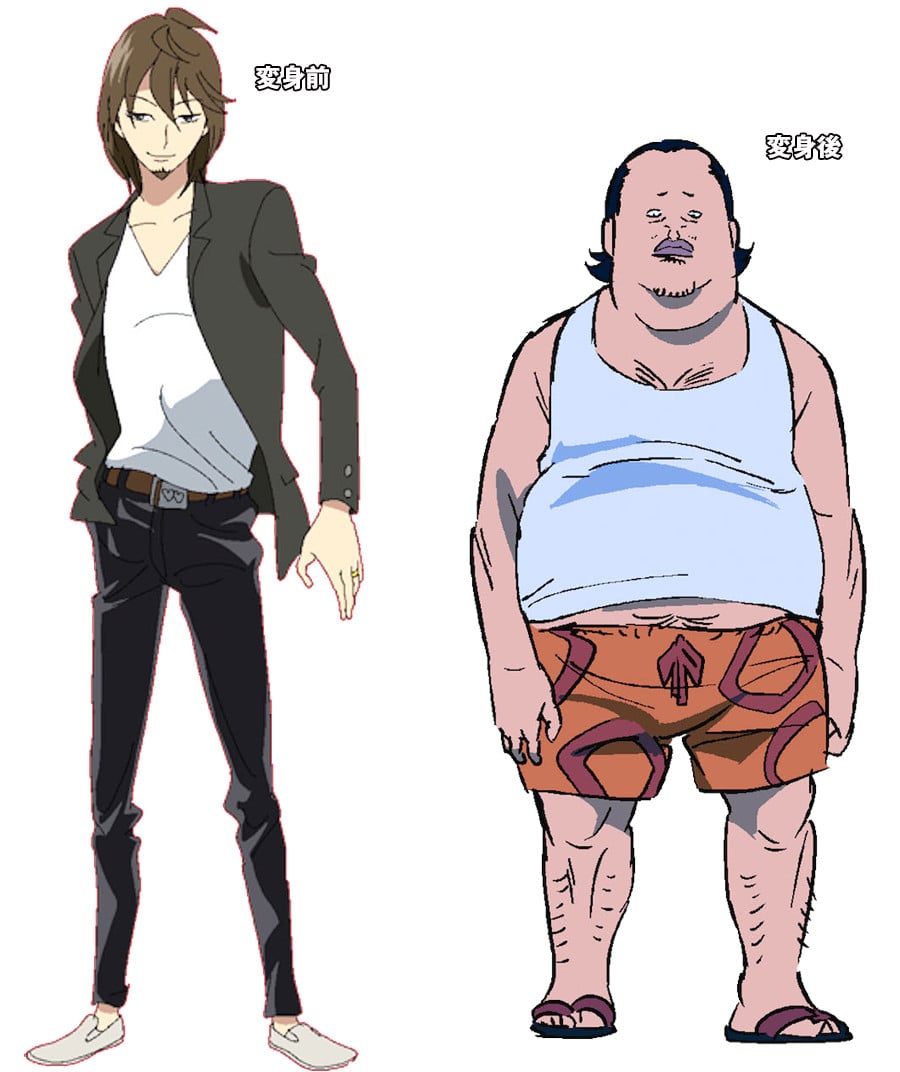 Kamen Joshi's Moa Tsukino as Min, Ossan's daughter


Tomokazu Sugita as Ōji (Prince)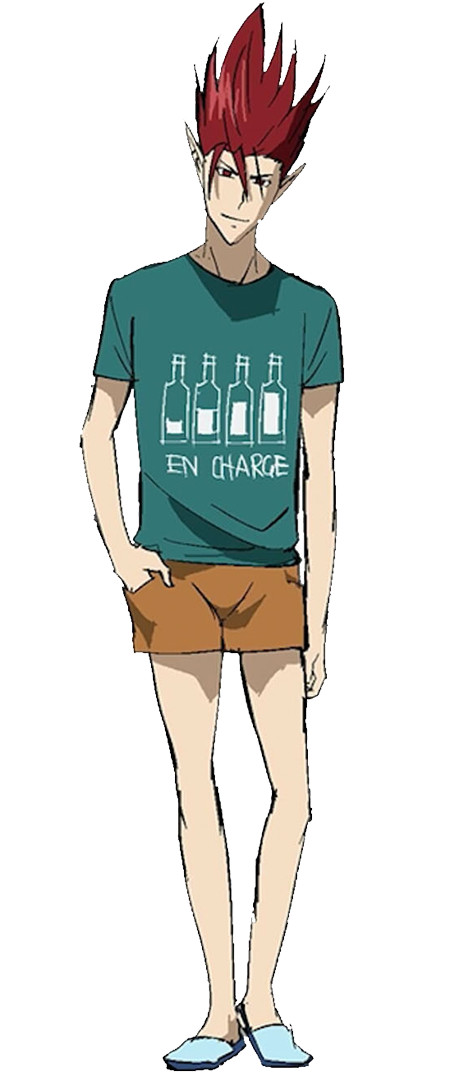 Yutaka Aoyama as Yamada-san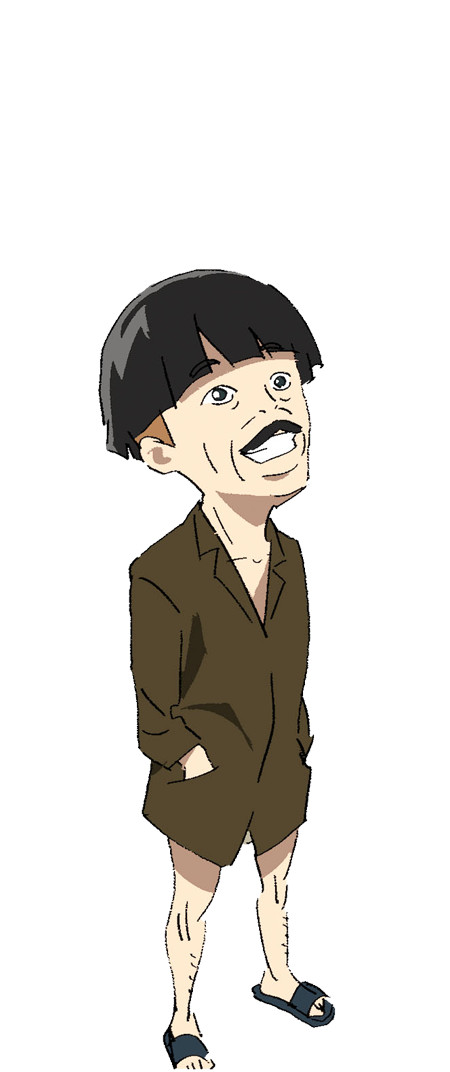 In addition Takeshi Maeda plays Uchūjin (Alien).
Shinichi Watanabe (Excel Saga, Puni Puni Poemy, Nerima Daikon Brothers) is supervising the series, and is credited for writing the script, as well as "Hyper Afro Creator." LAN is credited for character design, color design, art design, and as chief animation director and line director. Aya Hida is credited for editing. Emon is credited for photography and production.
Emon was established in October 2015 as the Japanese branch of Haoliners, an animation brand based in Shanghai and a subsidiary of Shanghai Haoliners Cultures Media Co., Ltd. Gonzo co-founder Shouji Murahama works as an operating officer at the company. The company is collaborating on a new anime with Geno Studio, Twin Engine's newly established company that is finishing Manglobe's Genocidal Organ film.
Emon was involved in the production of last winter season's Reikenzan: Hoshikuzu-tachi no Utage anime. The company debuted the Hitori no Shita the outcast anime on July 9, and Crunchyroll is streaming the series as it airs in Japan. The company is also planning to debut the Chinese webcomic-based Bloodivores anime on October 1, the Cheating Craft anime on October 5, and the The Silver Guardian (Gin no Guardian) anime, based on another Chinese web comic, in 2017.
Thanks to Dennis R for the embedded video
---