News

Monster Hunter XX 3DS Game's Videos Preview New Style, SP Mode

posted on by Rafael Antonio Pineda
Expanded version of Monster Hunter Generations game slated for March 18
---
Capcom began streaming two videos for its new Monster Hunter XX (pronounced as "Double Cross") hunting action game for the Nintendo 3DS on Monday. The first video previews the game's new "Renkin (Alchemy) Style," that uses an Alchemy Barrel to craft items mid-hunt to benefit the party. The second video uses the new "Style Power-up," which allows players to designate a Hunting Art as an "SP Art," granting benefits to the whole party on activation. The second video also includes footage of the new Brave Style (starting at 2:00).
The game will ship in Japan on March 18, 2017.
The game will also include a new field called "Igunrei" (pictured in first image below) a new "Ryūshikisen" base, and will include six main monsters (pictured in second image below), including: Gammoth, Astalos, Mizutsune, and Glavenus, and the new main monsters Balfarc (pictured in third image below) and a new Diablos variant.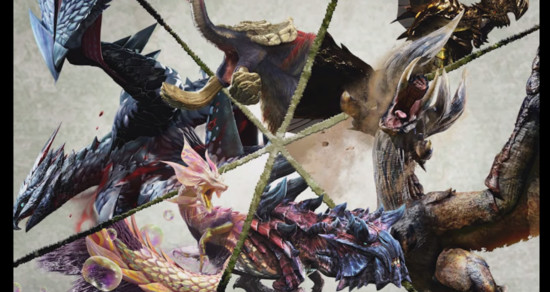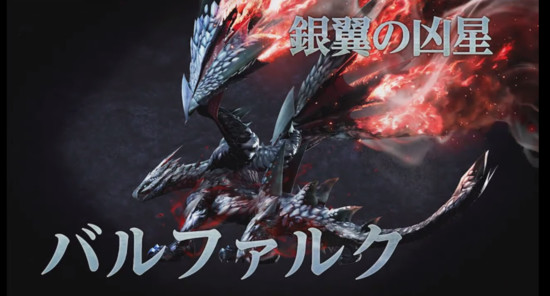 Those who have save data from Monster Hunter X (pronounced "Cross") can transfer their save data to Monster Hunter XX. Additionally, those who have save data from Monster Hunter Stories will also get a special bonus in Monster Hunter XX.
The game will retail for 5,800 yen (about US$55) for the package version, and 5,546 yen (US$53) for the download version.
CAPCOM released the Monster Hunter X Nintendo 3DS game in Japan in November 2015. Nintendo released the game on July 15 in the West under the title Monster Hunter Generations.
---