News

Nisekoi: and Little Busters Released Monday

posted on by Andrew Osmond
Also, standard Blu-ray edition of
Berserk
---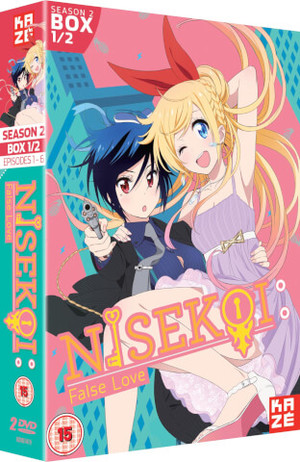 Manga Entertainment is releasing Nisekoi:, the 12-part sequel to the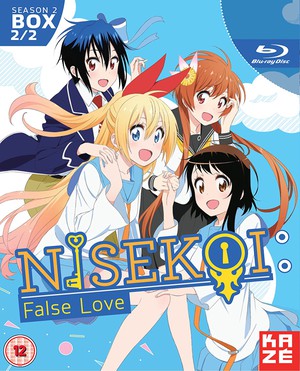 original Nisekoi: False Love, in two separate volumes on Blu-ray and DVD. The first volume carries episodes 1 to 6 (pictured left), the second volume carries episodes 7 to 12 (right). Naoshi Komi's original Nisekoi - False Love manga and the anime version revolve around Raku Ichijō (Kouki Uchiyama), a normal high school student who happens to be the heir to a yakuza group. The attractive but violent transfer student Chitoge Kirisaki (Nao Tōyama), the heir to a rival yakuza group, transfers to his class, and the two must pretend to date to keep a war from breaking out between their families.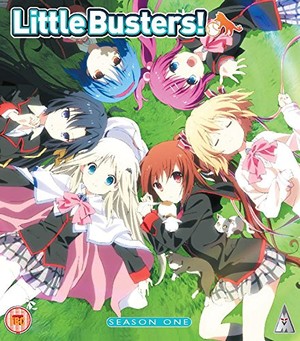 MVM will release the first season of Little Busters on Blu-ray and DVD. This is an adaptation of Key's romance adventure visual novel of the same name. Riki Naoe was orphaned when his parents died, but his depression is slowly lifted when he befriends a group of kids calling themselves the Little Busters. The series takes place during his second year of high school.

MVM will also release a standard Blu-ray edition of the 1997 TV version of Berserk.
---