Japan Expo 2012

Hemenway Featuring Urasawa

by Rebecca Silverman,
Hemenway performed to a mildly full auditorium, with more people than attended either Flow or Momoiro Clover Z's concerts, but less than showed up for Kyari Pamyu Pamyu's. They played solo for roughly forty-five minutes, performing the theme songs from Naruto and EUREKA SEVEN AO as well as songs not related to anime before being joined by manga great Naoki Urasawa. At that point they performed 20th Century Boys in a very well done collaboration.
Hemenway are energetic performers with a talent for theatrics and keeping the audience involved. One guitarist was an especial crowd pleaser, playing behind his head and with his teeth. Urasawa lacks their stage presence, but he is a good performer nontheless with a pleasantly deep voice and real skill both instrumentally and vocally. It was an overall enjoyable, impressive performance on the parts of both Urasawa and Hemenway and a treat for fans of slightly dark sounding jpop.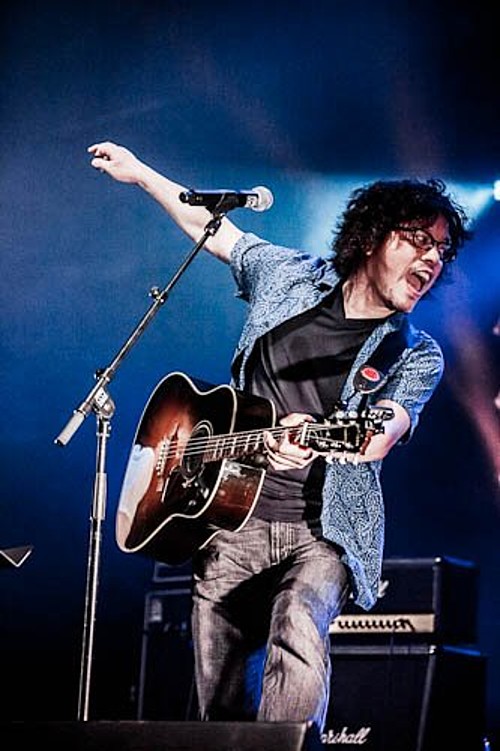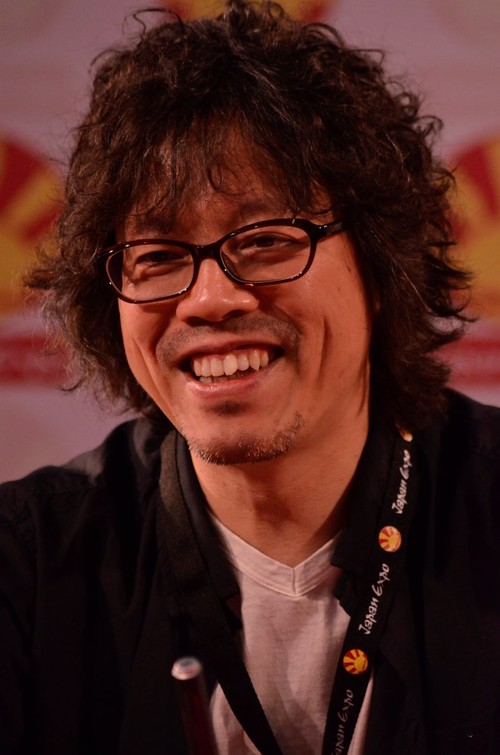 ---
discuss this in the forum (1 post)
|
back to Japan Expo 2012
Convention homepage / archives