News

Spike Chunsoft Teases 'Project: Psync' by Zero Escape's Kōtarō Uchikoshi

posted on by Rafael Antonio Pineda
Spike Chunsoft teased during the Game Developers Conference (GDC) 2017 event on Thursday that Zero Escape series creator Kōtarō Uchikoshi is working on a new project titled "Project: Psync." The event showed the following slide and Uchikoshi provided no further comment on the image.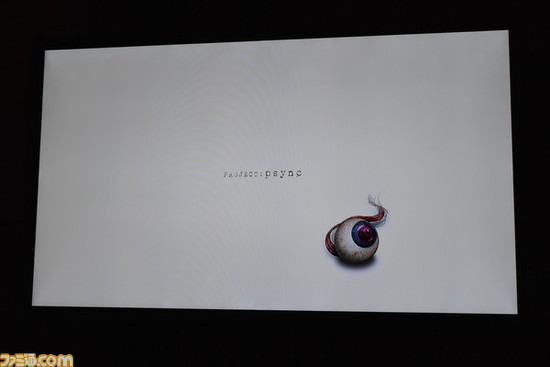 Uchikoshi co-wrote KID's Infinity visual novel series, including Never 7, Ever 17, and Remember 11. He debuted as a director on Spike Chunsoft's Nine Hours, Nine Persons, Nine Doors, the first of the company's Zero Escape series. The Zero Escape series also includes Virtue's Last Reward and the new Zero Time Dilemma. He also penned the scripts for the Punch Line anime, as well as its PS4/PS Vita game adaptation.
Aksys Games released 999 for the Nintendo DS in 2009 and the sequel, Virtue's Last Reward, for the Nintendo 3DS and PlayStation Vita in 2013. The third game in the series, Zero Time Dilemma, shipped for the PlayStation Vita and Nintendo 3DS last June. Aksys Games will release Zero Escape: The Nonary Games, its double pack of Zero Escape: Nine Hours, Nine Persons, Nine Doors (999) and Zero Escape: Virtue's Last Reward, for the PS4, PS Vita, and PC on March 24.
---