Interest

World Cosplay Summit 2013 Picks Japanese Representatives

posted on

2013-07-13

13:10 EDT by Lynzee Loveridge
Cosplayers of Kingdom Hearts, Black Rock Shooter, Patlabor, FFVII: Advent Children, Castlevania
---
The Japanese representatives were chosen for World Cosplay Summit 2013 on June 16 in Ikebukuro, Tokyo. The winning two-person team, known as "Sakuji," cosplayed characters from the PlayStation game Castlevania: Symphony of the Night.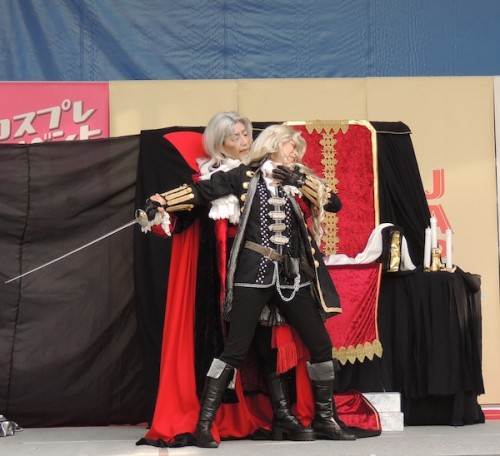 The World Cosplay Summit has been held yearly in Nagoya since 2003, and brings together the world's best cosplayers for the purpose of cultural exchange. This year's event will include 20 participating countries.
At the World Cosplay Championship portion of the Summit, entrants are judged on the three basic criteria of costume, performance, and faithfulness to the original work. The event is less of a competition and more of an opportunity for cultural exchange, self-expression, and taking photos.
After a series of regional events, five 2-person teams participated in Japan's national finals to determine the country's ambassadors. The teams cosplayed as characters from several anime and video game series, including Kingdom Hearts, Black Rock Shooter, Mobile Police Patlabor, Final Fantasy VII: Advent Children, and Castlevania: Symphony of the Night, and were given 2 minutes and 30 seconds to perform.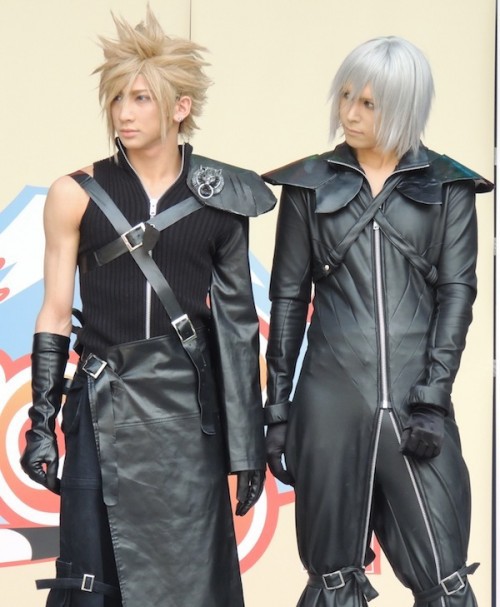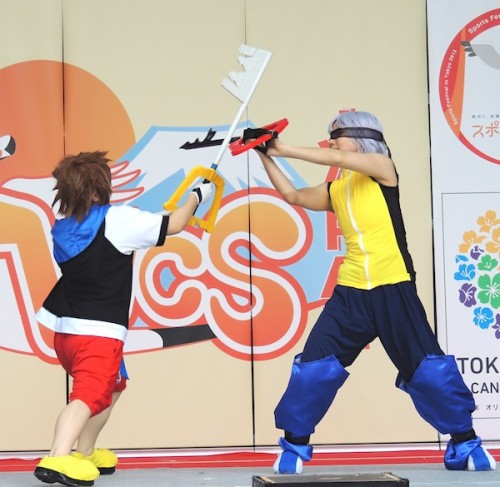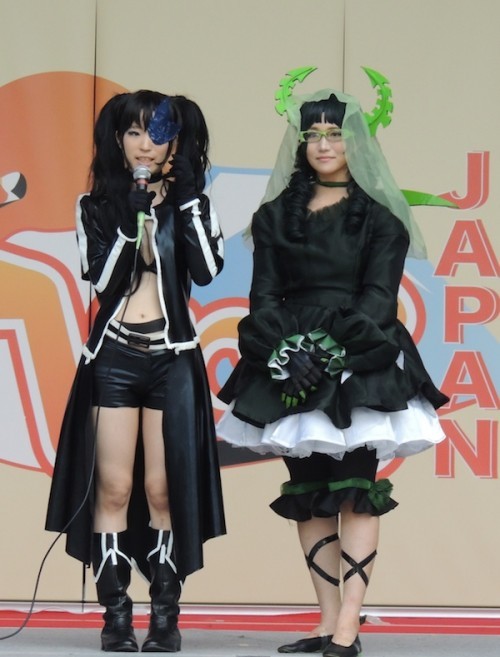 In addition to the competition, there was a cosplay DJ event and cosplay fashion show, and a large number of cosplayers gathered outside the event site in Ikebukuro West Exit Park.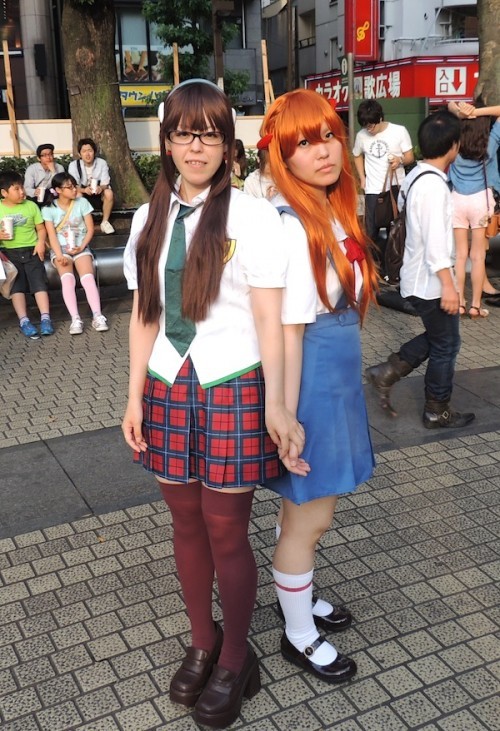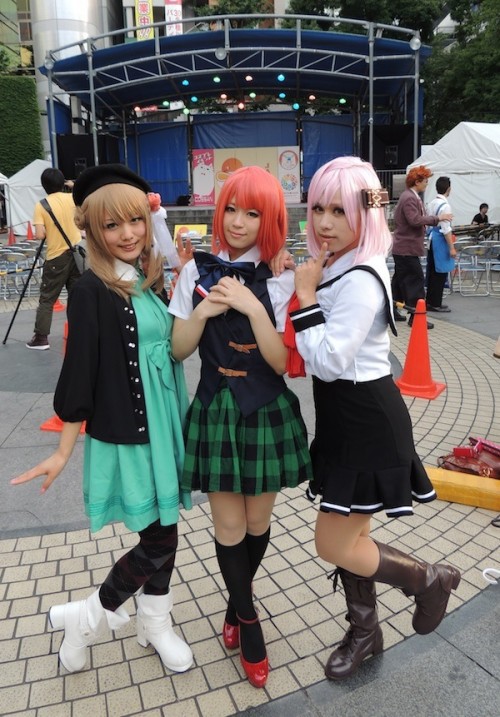 The World Cosplay Summit 2013 will be held from July 27 to August 4. More details are available at the event's official site.
Links:
Team Japan Wins Cosplay World Summit 2012
Geass Director Taniguchi Makes World Cosplay Summit Anime
Courtesy of
---