Interest

Attack on Titan's Levi Gets Two New Figures, Each Bigger Than the Last

posted on by Bamboo Dong
Levi gets 1' figure from Medicom, and 2' BJD from DOLK.
---
Attack on Titan's Levi had a good birthday this year, even though it was on the same day as Christmas. He's getting not only a one-foot figure of himself, but also a two-foot figure.
Medicom revealed a sneak peek at a prototype of their latest addition to their RAH Real Action Heroes lineup. They haven't announced a price point or release date for the Levi figure yet, but if it's any indication, their Mikasa Ackerman RAH sells for ¥23,600 ($225). The figure will likely run around 12" in height.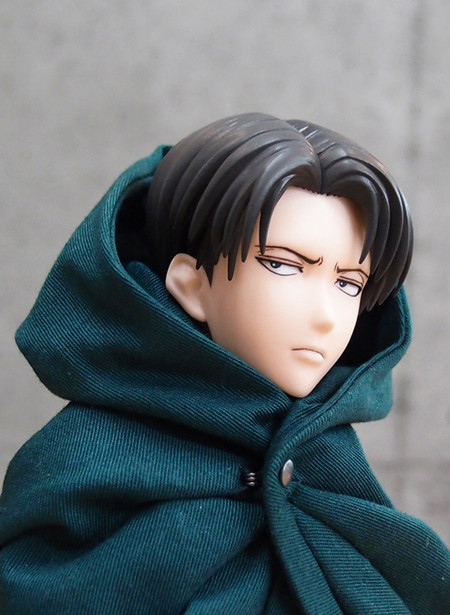 In the meantime, DOLK opened preorders for their Attack on Titan x IOS x DOLK Levi ball-jointed doll, and although it carried a price point of ¥123,900 ($1183), they are already sold out.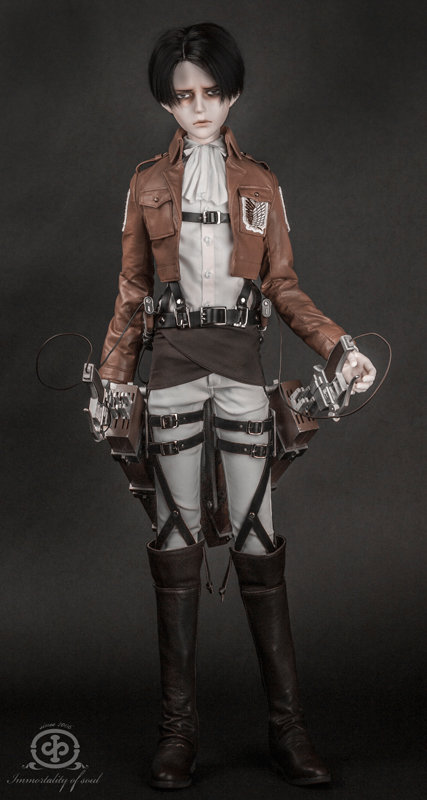 The highly poseable doll comes in at 60 cm (2') in height and is cast in resin.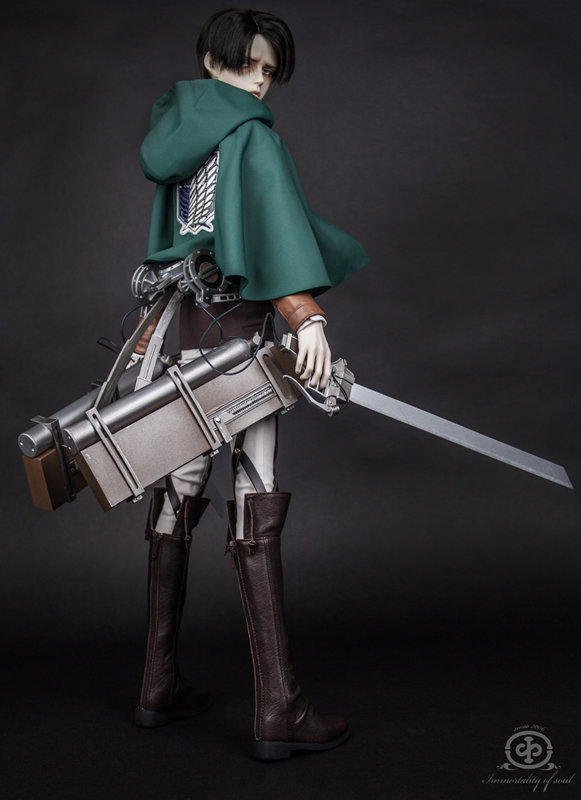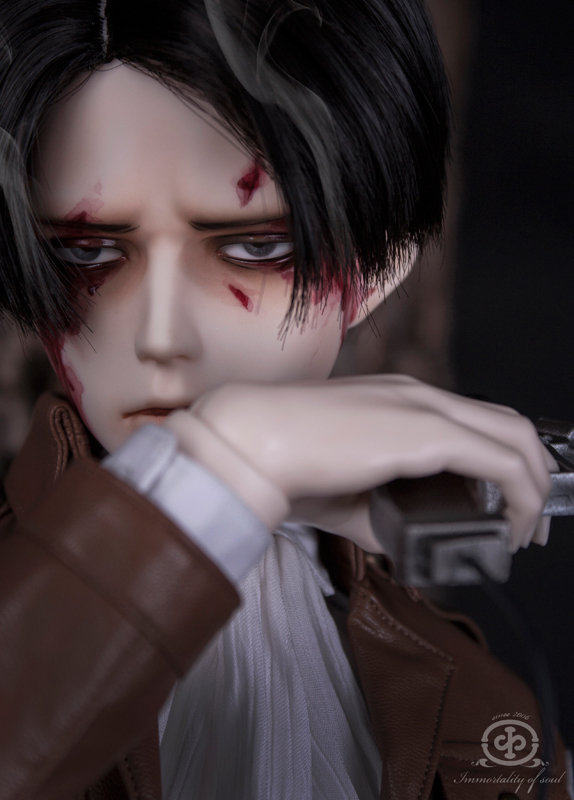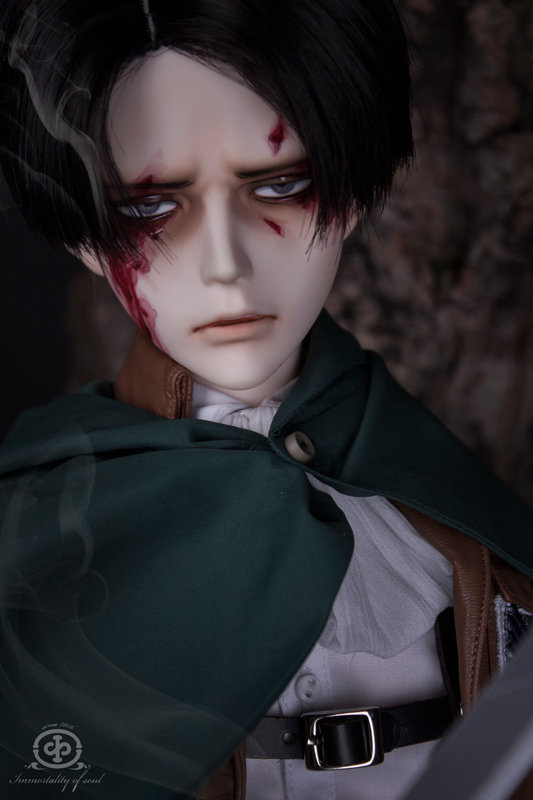 [Via Medicom Official Blog and Yaraon]
---