Interest

Moe Mascots To Be Celebrated at National Moe Character Festival

posted on by Chris Nishijima
Ogaki residents honor some of Japan's most popular Moe Mascots.
---

April 6th will mark this year's National Moe Character Festival in the Gifu Prefecture city of Ogaki. The celebration will be a creative attempt at attracting people from all over, put on by the Ogata shopping district. The event will be a celebration of various moe characters, many of which are mascots of various Japanese companies, and take place in front of Ogata's train station.

Characters to be honored at the festival include the city of Yamagata's Sakura Yamagata, Hachioji's "Moe Temples" characters, Akita Komachi rice's mascot, Ogaki-kyun Monogatari, and the Kobe Shimbun's Imaichi Moenai Musume.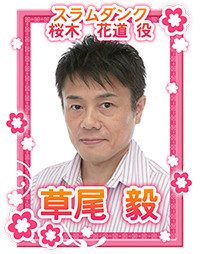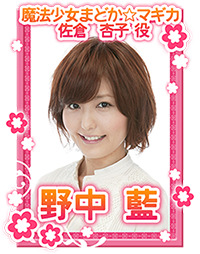 Voice actors Takeshi Kusao (Krad from D.N.Angel and Hanamichi Sakuragi from Slam Dunk) and Ai Nonaka (Kyoko Sakura from Puella Magi Madoka Magica and Kafuka Fūra from Sayonara Zetsubou Sensei) will be making a special guest appearance at the festival. The two will host a talk show style contest for prizes including autographs and other items based off of the moe characters to be honored.


In addition to the talk show, there will be a cosplay parade throughout the area, which anyone in costume may participate in for 300 yen.
The festival is open to the public for free and will go from 10:00AM to 3:00PM. For more information on the festival, and the characters to be promoted at it, you can visit the official event website.
[Via: Yattar Japan]
---