Interest

Stock Your Kitchen With 35th Anniversary Gundam Lottery Prizes

posted on by Bamboo Dong
Banpresto is helping Mobile Suit Gundam celebrate its 35th anniversary with a whole slate of fun Ichiban Kuji lottery goods. In addition to some neat figures, it looks like some lucky winners might be able to update their kitchenwares, too.
A prize: 22.5 cm (8.8") Gundam figure with special pedestal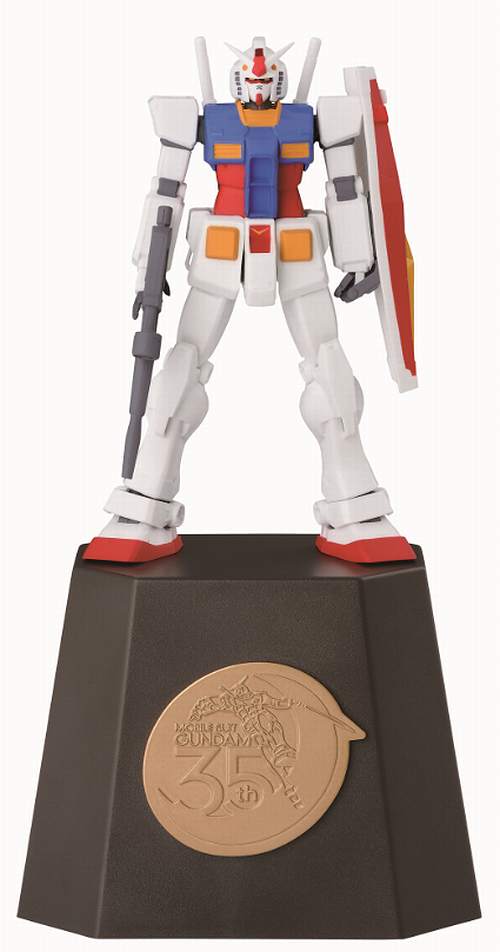 B prize: 20 cm (7.87") Char Aznable figure with stand

C prize: 30 cm (11.8") Haro handwarmer

D prize: 18 cm (7") Acguy pot and spoon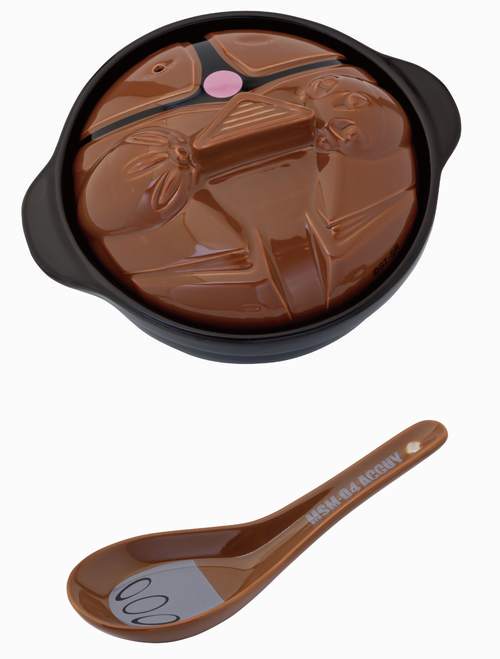 E prize: 50 cm (19.7") Gundam double-sided cushion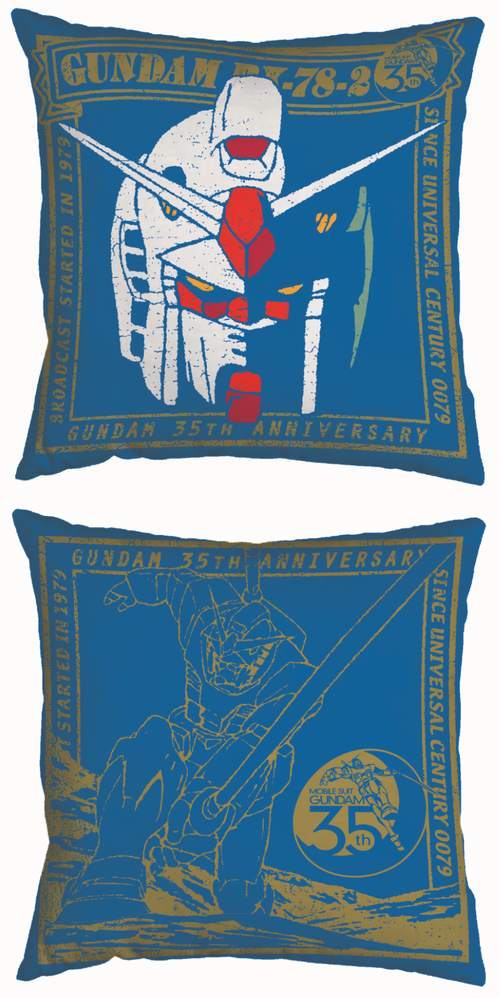 F prizes: Assorted bowls and chopstick rests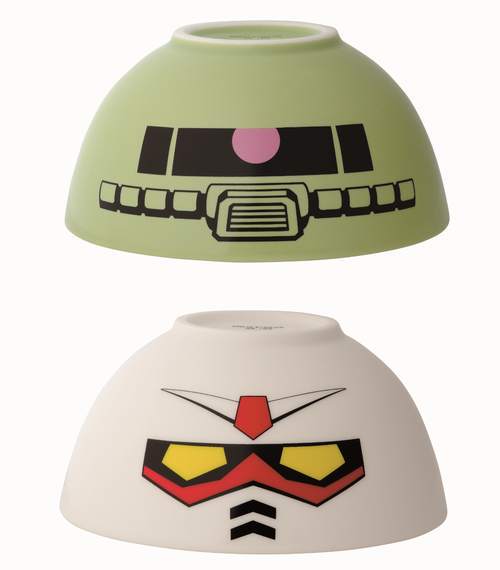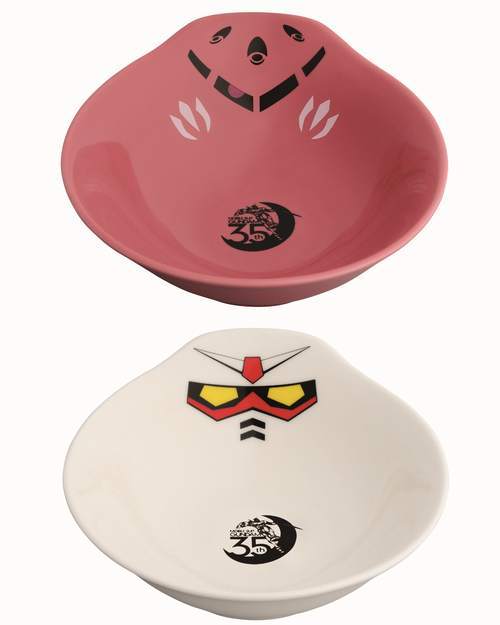 G prizes: Glass tumblers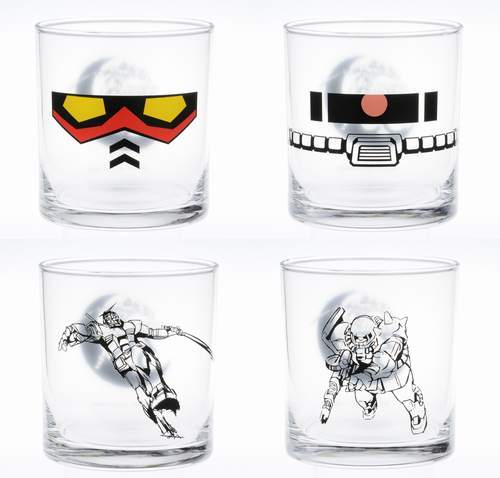 H prizes: Hand towels

I prizes: Visual mats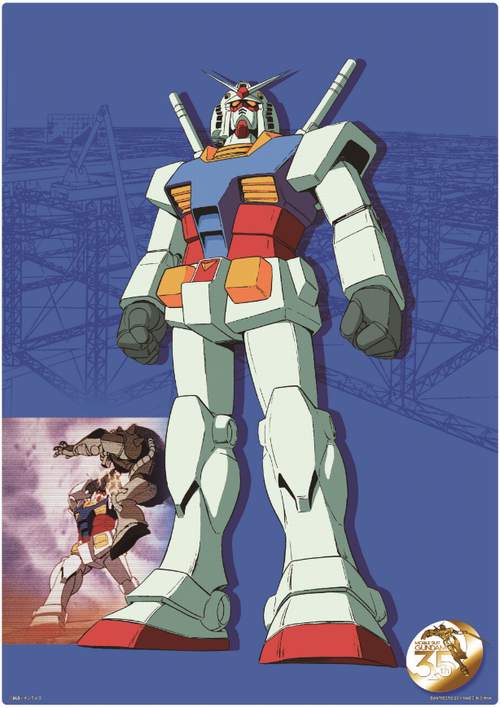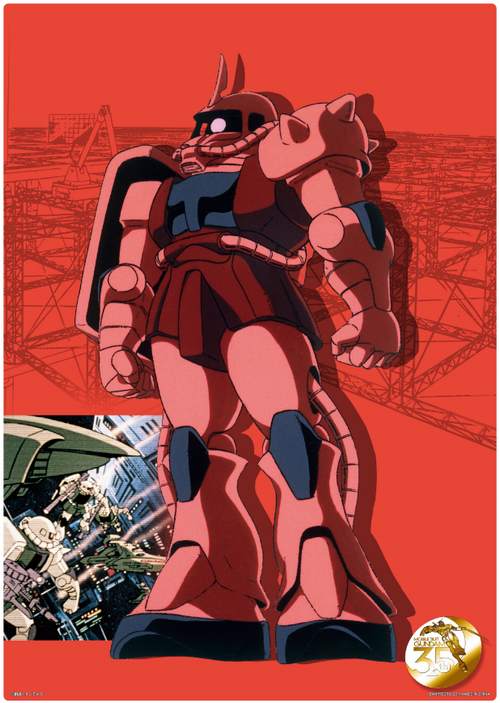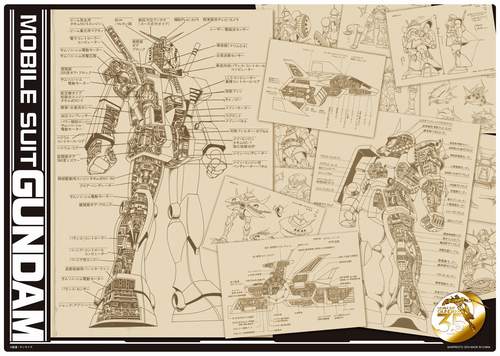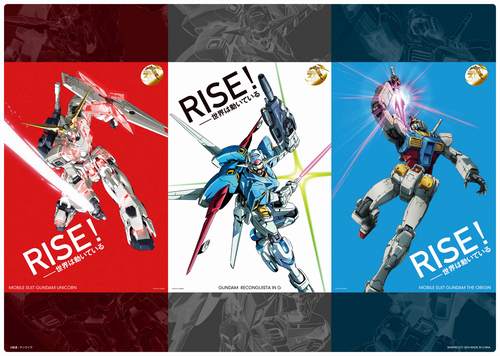 Last prize: Gundam pedestal figure or Char figure, special color variants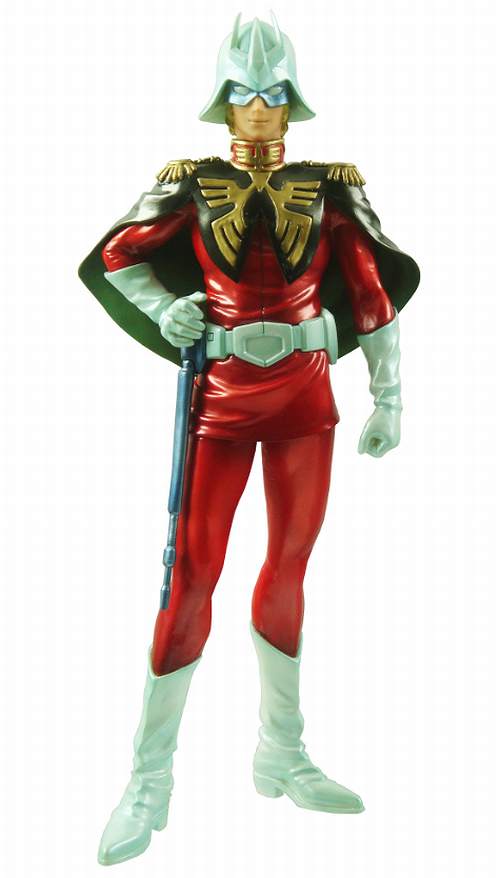 Each lottery ticket costs 620 yen (about US$5.79). The lottery will take place in late October at participating 7-Eleven stores.
[Via Hachima Kikou, Narinari]
---