Interest

Yui Ogura Tries Out Police Work for a Day

posted on by Eric Stimson
Promotes traffic safety in hometown
---
On April 6, voice actress and idol singer Yui Ogura (Tsukiko in The "Hentai" Prince and the Stony Cat., Binkan-chan in SHIMONETA, Kokona in Yama no Susume) donned a police uniform for a day and took on the duties of a police chief in the mountain city of Kiryū her hometown in Gunma Prefecture northwest of Tokyo.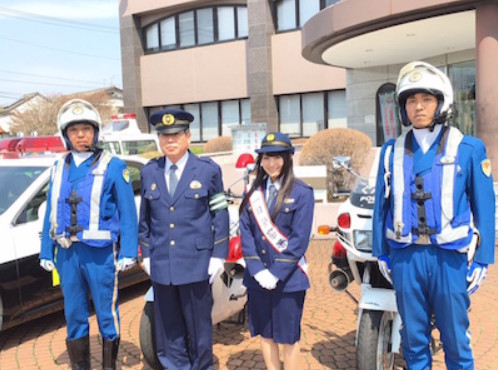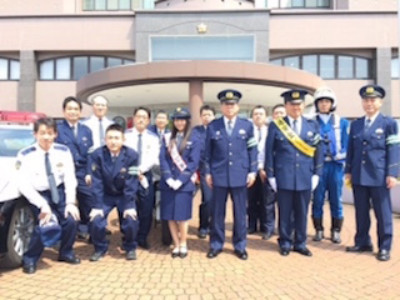 She participated in a spring campaign to improve traffic safety nationwide.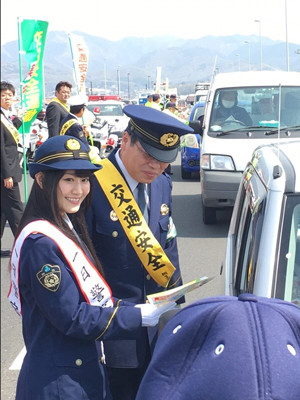 Afterward, she got to try riding in a police car and on a police motorcycle (she was especially looking forward to the latter).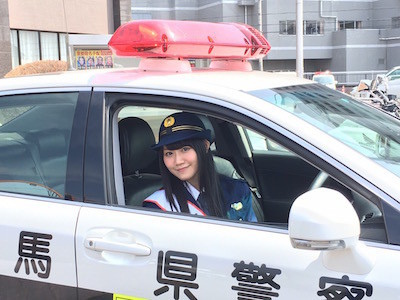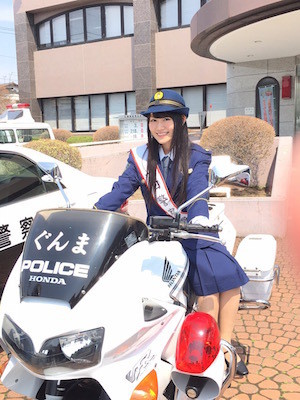 The police station gave her a certificate of appreciation for her efforts.

Although Ogura posted the information and photos on her blog, the local newspaper also carried the story.

It turns out that this isn't even the first time Ogura has done police work for a day — she did it as a second-grader, too. Other voice actresses that have worked side jobs for a single day include Yuko Gibu, who staffed a convenience store to promote Tamayura.
[Via Yui Yui Tea Time; Images from Yaraon!]
---