Interest

MechaGodzilla Figure Gets Unit-02 Paint Scheme, Too

posted on by Lynzee Loveridge
Anime News Network's merchandise coverage sponsored by
Tokyo Otaku Mode
.

---
Just one month after the announcement that MechaGodzilla would get a limited edition Unit-01 paint job at Japanese 7-Elevens, Premium Bandai and the Evangelion Store announced that it too, would sell a purple MechaGodzilla model and a Unit-02 version, too.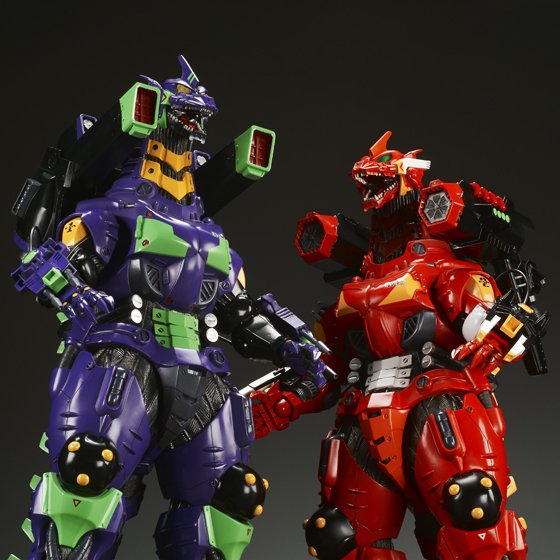 The 30cm figure is modeled after MechaGodzilla as it appears in the 2002 Godzilla Against Mechagodzilla film. The heavily armed version has rockets on its back,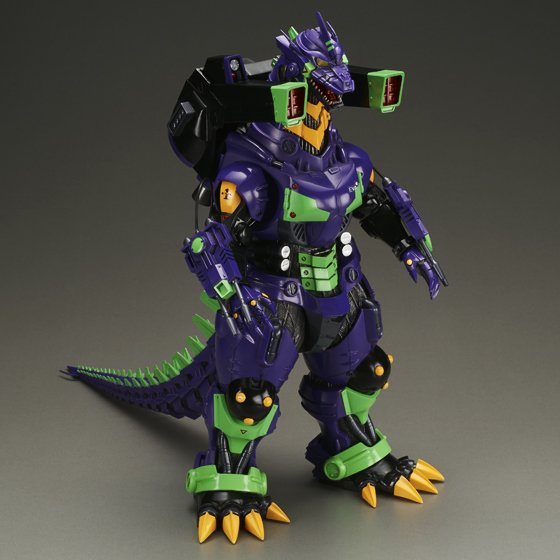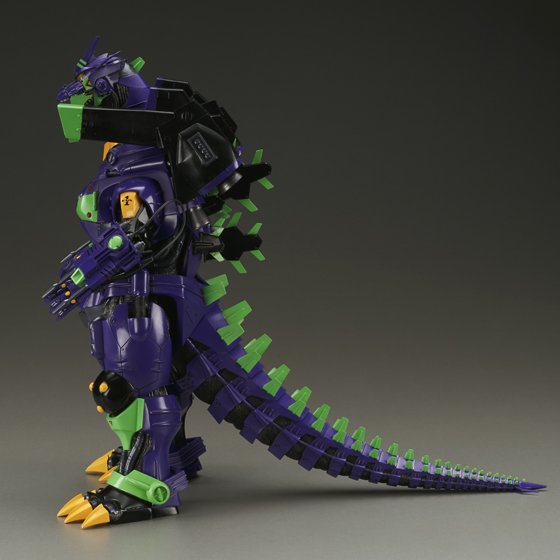 The Unit-02 version is modeled after MechaGodzilla as it appears in the 2003 film Godzilla: Tokyo S.O.S. (Godzilla × Mothra × Mechagodzilla: Tokyo SOS).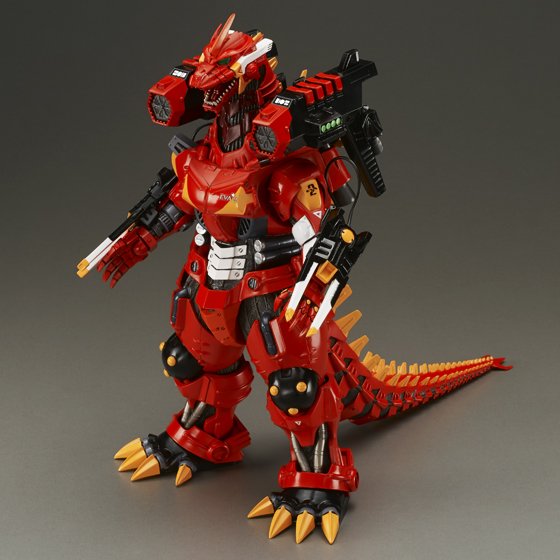 Each figure costs 29,160 yen (US$273) and is part of the Toho 30cm Series. Pre-orders opened on June 2 and orders are expected to ship in November.
With Hideaki Anno (the director of Neon Genesis Evangelion) helming the upcoming Godzilla Resurgence film (along with live-action Attack on Titan's Shinji Higuchi, who wrote and storyboarded several Evangelion episodes) an Evangelion × Godzilla crossover should come as no surprise. Products spawned by the original April Fool's joke include two more figures, Ichiban Lottery prizes, regional hand towels, and U.N. NERV Anti-Godzilla goods.
[Via Kodak Kawaguchi at Kai-You
---