Interest

Kobe Wedding Hall Opens Registrations for Final Fantasy XIV Wedding Ceremonies

posted on by Kim Morrissy
The Kobe-based wedding venue deuxzero opened registration on Wednesday for the "world first" official Final Fantasy XIV-themed wedding reception.
duexzero offers various flexible plans, such as a "photo ending" plan that only offers the photo shoot at the end, or a "ceremony only" plan. Some of the special features include a photo shoot with your signed marriage certificate signed in front of a screen showing backgrounds from the game with 4k resolution. There's also a special cake you can cut with a knife shaped like a sword. You can even have Final Fantasy XIV-themed food at the reception.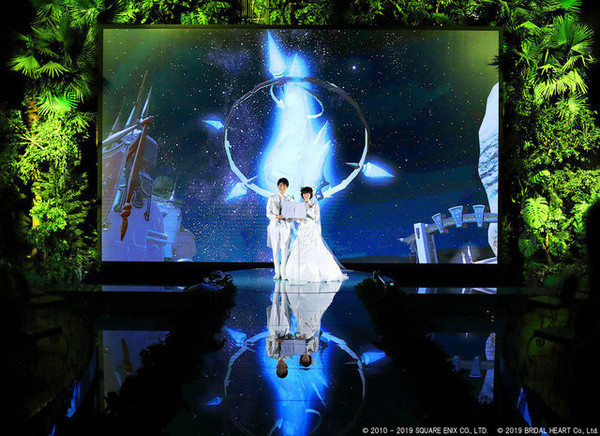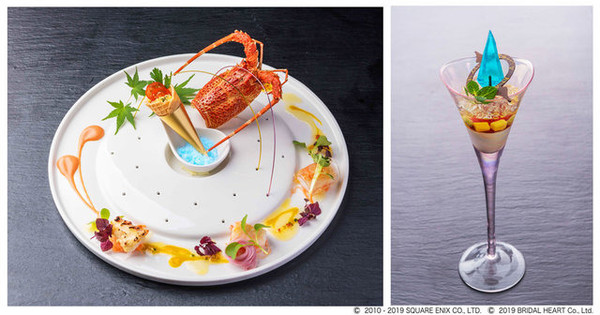 For more information about how to inquire, check out the official website.
Video game themed weddings can be a fun choice for couples that met or share a gaming hobby. A couple that met while trying to catch a Lapras in Pokémon GO made it a central point in their ceremony last year. The bridal company Escrit hosted Monster Hunter weddings, complete with a giant sword, in 2017.
Source: Anime! Anime!
---