News

Mushibugyō Action TV Anime's Announcement Ad Streamed

posted on by Joanne Mertz
Designs revealed for anime premiering April 8
---
Seven Arcs Pictures began
streaming
a promotional video for the upcoming television anime series Mushibugyo on its official website on Wednesday. Both the site and the video
announced
that the series will premiere on April 8 on TV Tokyo and affiliated stations on Mondays at 6:00 p.m., and AT-X starting on April 14 on Sundays at 8:00 p.m.
The promo features the song "Tomo yo" by Japanese punk band GaGaGaSP, which will be the show's opening theme. The ending theme, "Ichizu," will be performed by the idol group i☆Ris.
A cast list also appeared on the website:
Kenn as Jinbee Tsukishima 

Satomi Akesaka as O-Haru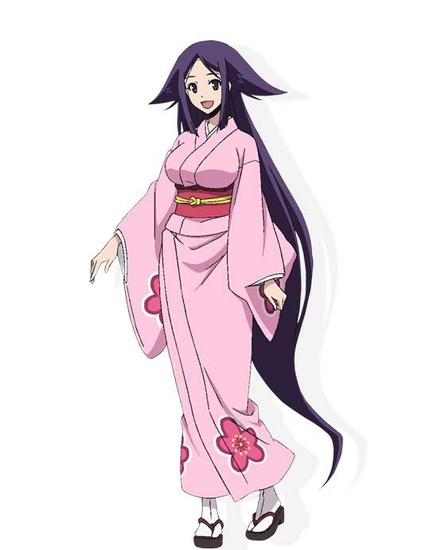 Rumi Ookubo as Hibachi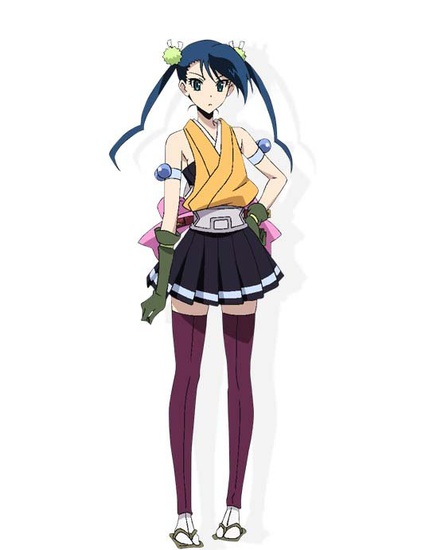 Takuma Terashima as Mugai 

Takuya Eguchi as Shungiku Koikawa

Yū Serizawa as Tenma Ichinotani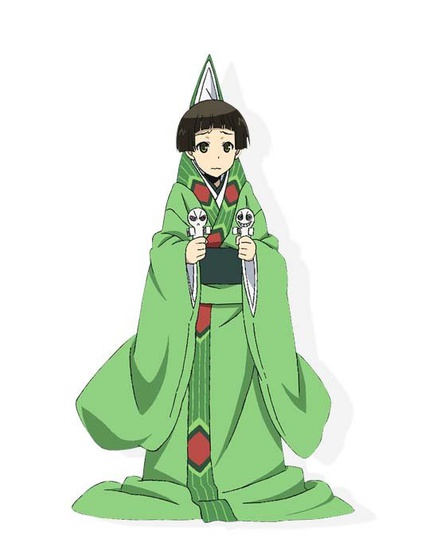 Mamoru Miyano as Kotori Matsunohara 

Rikiya Koyama as Genjūrō Tsukishima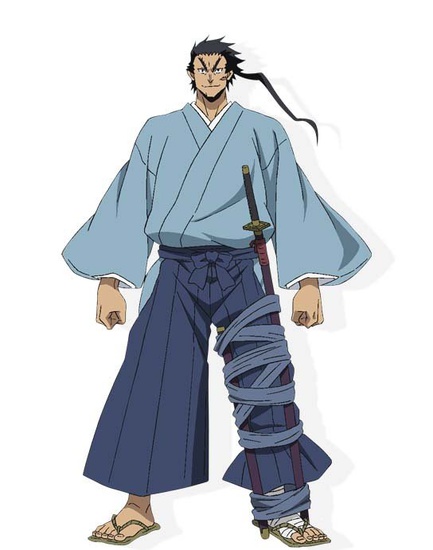 Additionally, Jun Fukuyama will be playing Nagatomimaru and Megumi Han will be playing Mushibugyō.
The Mushibugyō anime is the eighth and last of the titles in the Sunday Anime Project announcements this year. The action story is set in Edo-era Tokyo in the early 1700s. The eighth shogun Tokugawa Yoshimune creates a new magistrate unit — Mushibugyō — to protect the people in the heart of the city. Each member is a specialist with unique fighting skills.
[Embedded video via Vito Plahuta]
---