News

Live-Action Haganai Casts Louis Kurihara as Student Council Head

posted on by Egan Loo
Model/actor plays film-original character, a "tyrant" shutting down Rinjinbu
---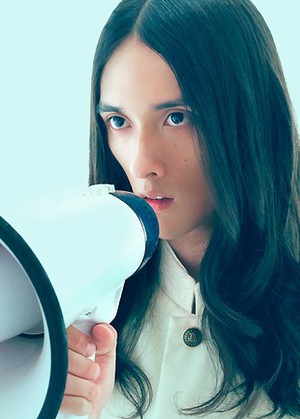 The website for the live-action film of Yomi Hirasaka's Boku wa Tomodachi ga Sukunai (Haganai) light novel series announced on Thursday that model and actor Louis Kurihara will play the "cold-hearted student council president." Kurihara's Saionji character is a character unique to the film — one that does not appear in the the original light novel series.
Saionji is a tyrant who is shutting down lowly clubs such as Rinjinbu, the club of the main characters. His signature look is a white school uniform and hair than hangs down to his shoulders.
Kurihara also plays the golden-haired vampire Miyabi in the live-action television series version of Higanjima, as well as a mysterious undertaker named Jay in the live-action Black Butler film. He said that he felt that the Hanagai script was full of parts that invoked much sympathy when he read it. He is joining the previous announced cast members: Kōji Seto, Kie Kitano, Mio Otani, Sara Takatsuki, Mao Kanjō, Sayu Kubota, and Momoka Yamada.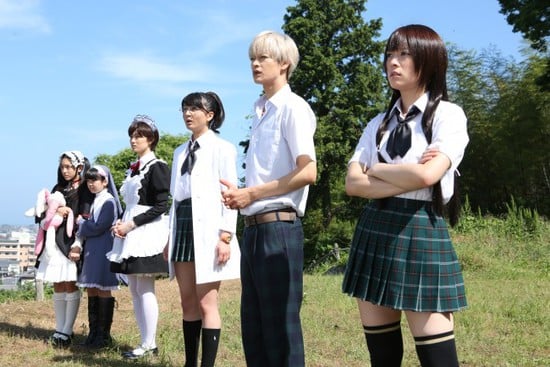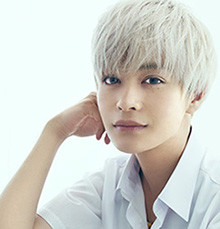 Hirasaka and Buriki's original Boku wa Tomodachi ga Sukunai light novels revolve around Kodaka Hasegawa (Kōji Seto) — a half-Japanese/half-British transfer student whose delinquent-like blonde hair and fierce eyes scare people.


Kodaka and a seemingly perpetually sullen girl named Yozora Mikazuki (Kie Kitano) decide to form Rinjinbu, a club for misfits with hardly any friends.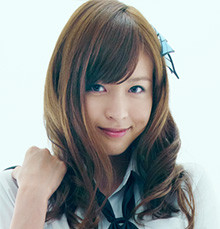 Mio Otani plays Sena Kashiwazaki, a beautiful girl who treats her male admirers like slaves but has never had any female friends.


Sara Takatsuki (Otomen, GTO, Daily Lives of High School Boys) plays Yukimura Kusunoki, a youth who looks female, but claims to be a boy.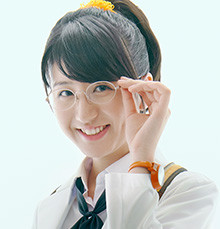 Mao Kanjō plays the brilliant and perverted Rika Shiguma.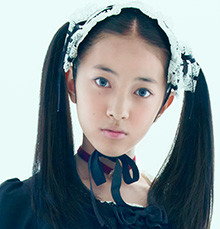 Sayu Kubota plays Kodaka's younger sister Kobato Hasegawa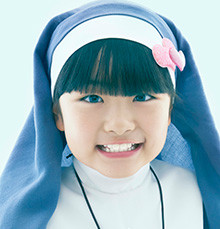 Momoka Yamada plays Maria Takayama, a girl in a nun costume with a love for potato chips and a somewhat impertinent nature

Takurō Oikawa wrote the screenplay and directed the film, which is slated to open on February 1, 2014. the three-member band Kera Kera is performing the film's theme song "Hitotsu Dake" (Just One). Hirasaka stated previously that the the film will be an original story, so as not to recreate the original school romantic comedy light novels.
The light novel series' eight volumes have 6.1 million copies in print. It already inspired two television anime series with video anime spinoffs as well as a manga.
Source: Mainichi Shimbun's Mantan Web
---