News

The [email protected] SideM Promo Video Marks Male Version's 1st Anniversary

posted on by Daryl Lee Hale
Video highlights game's major moments
---
Bandai Namco Games began streaming a promo video on Friday to celebrate the 1st anniversary of The [email protected] SideM social game.
The video features commentary from characters Teru Tendō, Tsuabsa Kashiwagi, and Kaoru Sakuraba and highlights important moments from the game.
Like other [email protected] games, SideM is built on the concept of "idols you can produce." Unlike previous games, this "dramatic idol training card game" is focused on the male idols at the agency 315 Production (pronounced "Saikō Production" or "Ultimate Production").
Each of the 315 Production idols switched jobs for "various reasons" to become idols:
Teru Tendō, a former lawyer


Tsuabsa Kashiwagi, a former pilot


Kaoru Sakuraba, a former surgeon

Kyōji Takajō, a former freelancing part-time worker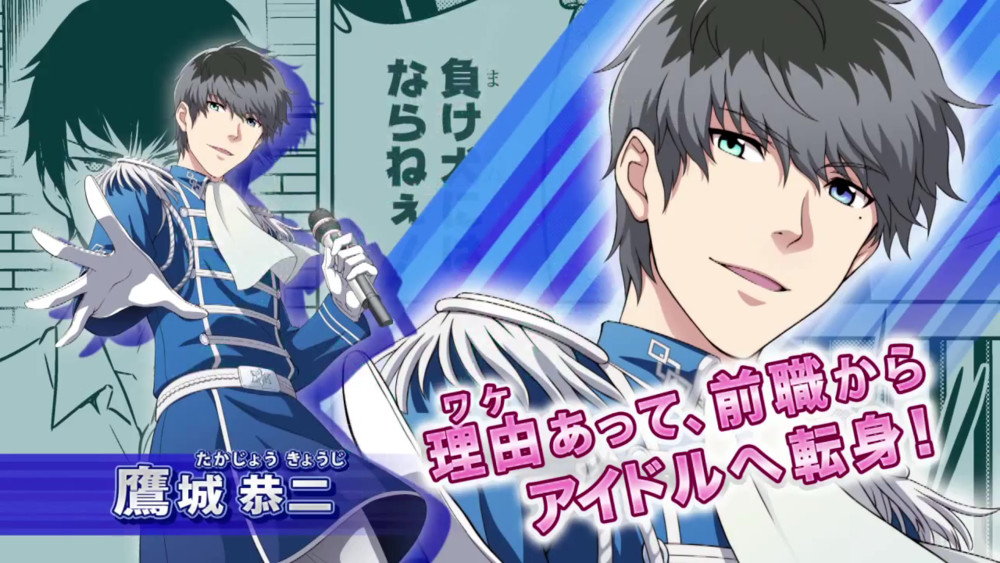 Seiji Shingen, a former Self-Defense Forces member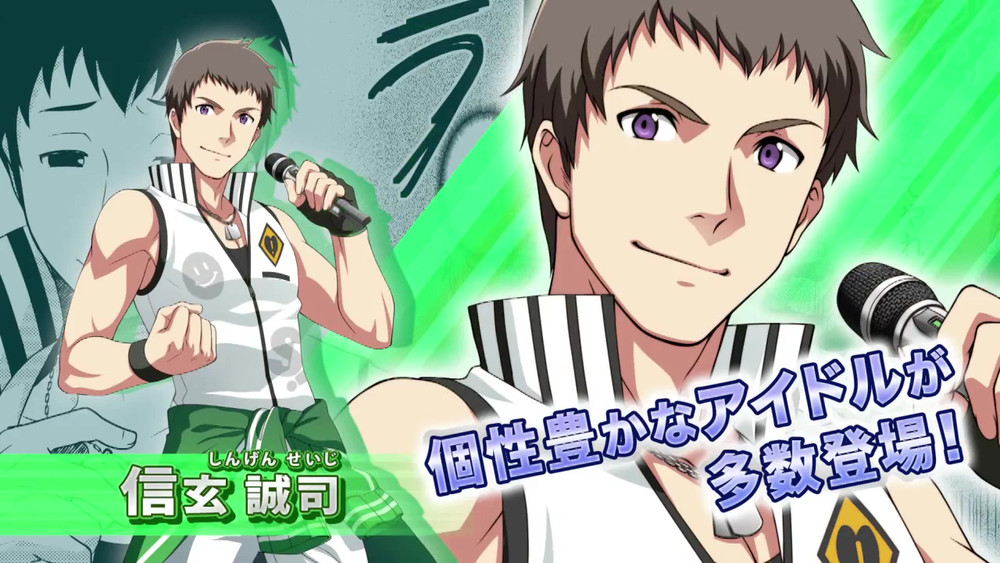 Kyōsuke Aoi, a former pro soccer player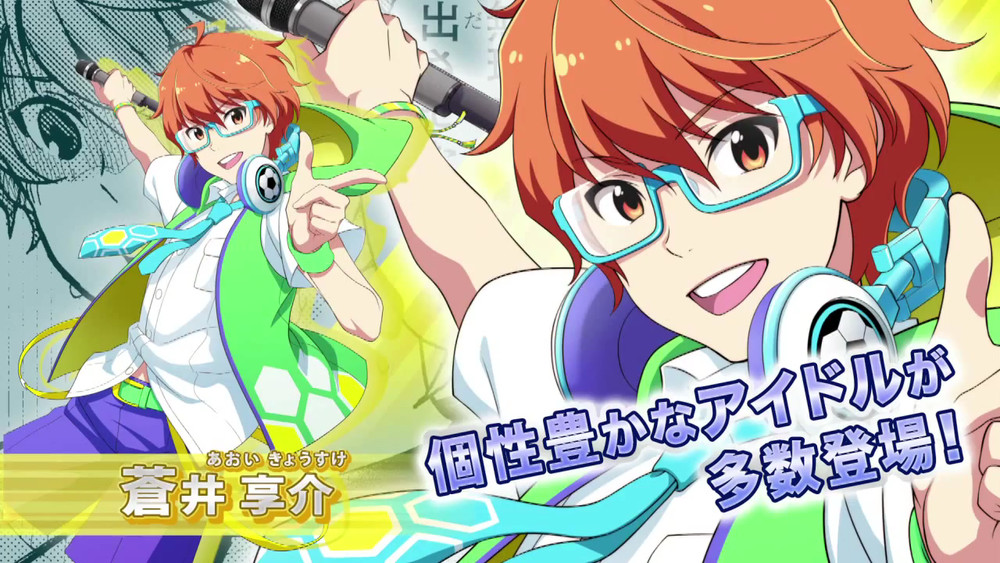 ---