News

NIS Announces 'Exile Election' Game for PS4/PS Vita

posted on

2017-01-10

19:15 EST
Adventure game features 12 characters, life-or-death election
---
Japanese video game company Nippon Ichi Software announced on Tuesday that it will release Tsuihō Senkyo (Exile Election), a new adventure game for PlayStation 4 and PlayStation Vita, on April 27. Video game news website Famitsu posted a preview image of this Thursday's Weekly Famitsu Magazine, which will formally introduce the adventure game along with details about the characters and setting.
Famitsu teases a cast of 12 people and one mascot character named "Alice." The tagline in the image reads "Whose vote will decide life or death?"
Nippon Ichi Software opened a teaser site for a new game last Friday. The site initially featured colorful silhouettes of 12 characters and their shadows against a red spotted background, though it now shows only two characters.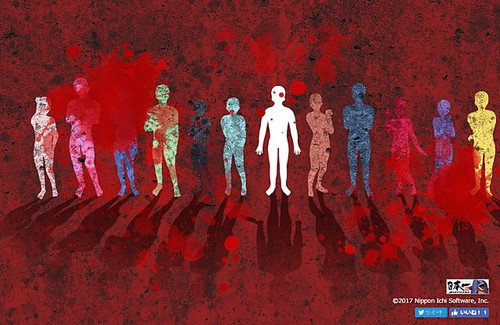 Nippon Ichi Software is best known for the Disgaea game series. The company has also developed the La Pucelle: Tactics, Phantom Brave, and The Guided Fate Paradox (Kamisama to Unmei Kakumei no Paradox) games. Some of the company's most recent titles include the A Rose in the Twilight (Rose to Tasogare no Kojō) puzzle platforming game and the Shin Hayarigami 2 horror adventure game, which shipped last year.
---