23-Year Veteran SION (NieA_7) Debuts on JapanFiles.com
January 16, 2009 - Known to anime fans for his theme song to "NieA_7," two-decade Japanese music veteran SION debuts on JapanFiles.com this week.
SION's unique, raspy voice easily stands apart from the mainstream sound of Japanese rock. Backed by solid electric organ & guitar work, his rock/blues delivery conjures up the darker side of Bob Dylan. SION's music is perfect for smoke-filled bars and all-night conversations.
A singer-songwriter for over 20 years, SION has worked with famous musicians Masaharu Fukuyama and Morishige Juichi, with side-work as an actor alongside Nagase Masatoshi and Mika Nakashima. Famous for his rock style fashion, his fans in Japan include high school students to couples in their 40's with kids of their own. SION performs his regular live concerts with The Mogami and The Cat Scratch Combo.
Links!
SION on JapanFiles.com - http://www.japanfiles.com/sion
SION Official MySpace - http://www.myspace.com/sionofficial
SION Official Website - http://www.bug-corp.com/bug/sion/top.html
Video!
SION - "Sorry Baby" (live concert) - http://www.youtube.com/watch?v=mVfJTBNrxiU
About JAPANFILES.COM:
Supporting Japanese artists since 2004, JapanFiles.com specializes in MP3 sales and media promotion for Japanese music, with over 250 indie and major bands reaching their USA fans - rock, hip-hop, punk, and techno! All downloads are DRM-free and only 99 cents each!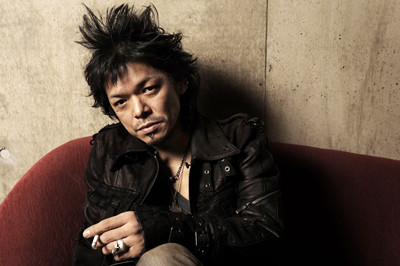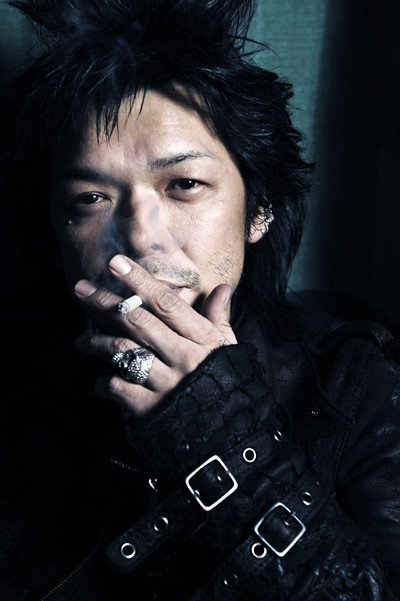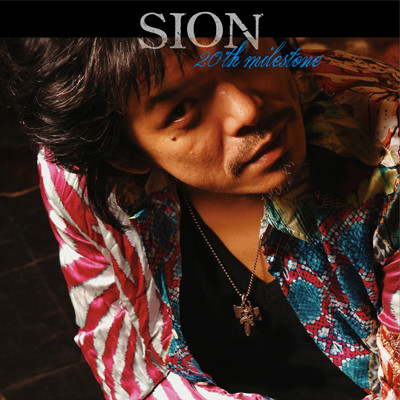 ---
bookmark/share with:
RightStuf - Anime, Manga and More