Interest

Animal Boyfriend In-Game Campaigns Make It Easier For Beginners to Raise the Perfect Date

posted on by Bamboo Dong
Beginners just getting into Ambition Co., Ltd.'s smartphone game Animal Boyfriend may find it a little daunting. After all, it's a game that already has over 1 million users in Japan, and is inexplicably about raising cute animals that can become human and be the ultimate boyfriend. Players must not only raise them, but also teach them well, so they grow up to become refined humans/boyfriends.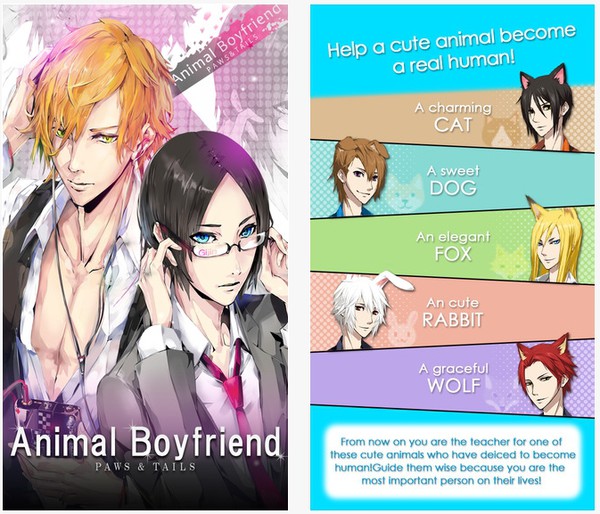 Luckily, the game is currently running in-game campaigns aimed at beginners. The campaigns include two "Triple Attribute Point Campaigns," which gives players a better chance at unlocking their favorite character personalities; the "Double K Campaign," which helps players buy new outfits; the "Double EXP Campaign," which lets players fit their "students" with more hairstyles and increase their stable of animal boyfriends; and the "Double JIN Campaign," which rewards players for buying avatars and items.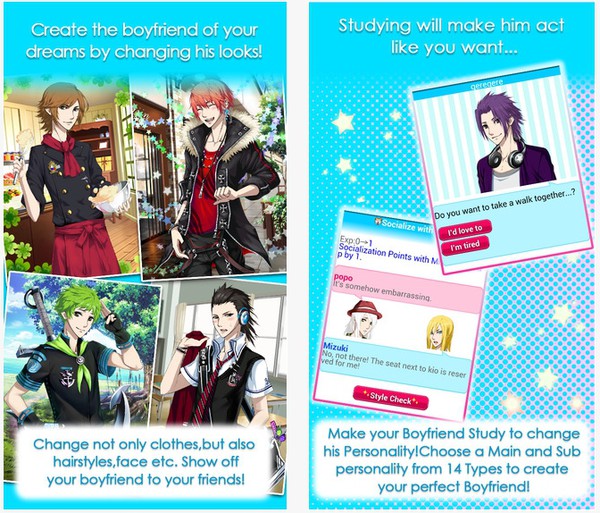 For those curious, boyfriends come in seven different animal varieties—cat, dog, fox, rabbit, wolf, and two "secret" species
The game is available in the iOS App Store and on Google Play in ten countries, including the US, the UK, Australia, Canada, Germany, France, Spain, Italy, Poland, and the Netherlands.
Smartphone users who would rather raise robot girlfriends can check out Ambition's other smartphone game, MOE Can Change! -Myroid 4 Life- which gives players the option to "raise a beautiful girl android."
---