Interest

T.M. Revolution to Hold Men-Only Concert in Okinawa in August

posted on by Eric Stimson
T.M.Revolution, a J-pop singer who often contributes theme songs to anime (Sengoku Basara: Samurai Kings 2's "Sword Summit," Soul Eater's "resonance," Rurouni Kenshin's "Heart of Sword - Yoake Mae"), will perform a men-only concert at Namura Hall in Naha, Okinawa, at 5:30 PM on August 30. He added the concert upon fan request. T.M.Revolution has held exclusively male concerts before, but this is his first since December 2012.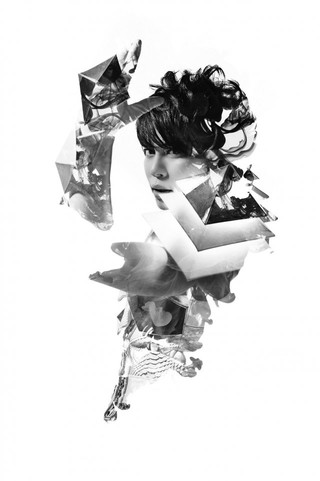 T.M.Revolution released his tenth album, Ten ("Heaven" in Japanese), in May, and is on tour this summer to promote it. The concert follows a previously scheduled, gender-integrated Okinawa concert on August 29 at the Okinawa Civic Center. August is the hottest part of the year in Okinawa, with average highs of 89° F (31.5° C), and T.M.Revolution's concerts have a reputation for being energetic and rousing, so expect this to be a sweaty affair.

Tickets cost 6,800 yen (about $54.70). Gender-segregated concerts are not unusual in Japan with bands like Granrodeo holding separate events for men and women. Pretty Guardian Sailor Moon Crystal's premiere also heavily restricted men.
[Via Ongaku Natalie, Gadget Tsūshin and LiveFans; Image from Visual Mania]
---