Interest

26 Countries Prepare for World Cosplay Summit 2015 in Nagoya

posted on by Lynzee Loveridge
Cosplay enthusiasts are preparing to descend on Nagoya City in Aichi prefecture for the 13th annual World Cosplay Summit. A total of 26 countries are competing for the title. Last year's event brought in 227,000 people to watch the competition that ultimately crowned Russia's Nek and Nichi as champions.
The festival's opening ceremonies will take place at Laguna Ten Bosch in Gamagori City on July 25. The week's worth of events include a cosplay night, performances to commemorate the Meiji-Mura 50 year anniversary, a red carpet walk, the competition itself, and a parade. Additionally, the site will host the World Karaoke Grand Prix, Nagoya Anison Festival 2015, and NikiNiko Cosplay Collection. Voice actors Haruka Tomatsu and Tomokazu Sugita will attend the events as special guests.
Participating countries include Australia, Brazil, China, Germany, Denmark, Spain, Finland, France, U.K., Indonesia, Italy, Japan, South Korea, Mexico, Malaysia, The Netherlands, Russia, Singapore, Thailand, United States, Hong Kong, Taiwan, The Philippines, Vietnam, Portugal, and Kuwait. Canada and Sweden are observing the event.
Some of the teams include:
Team Japan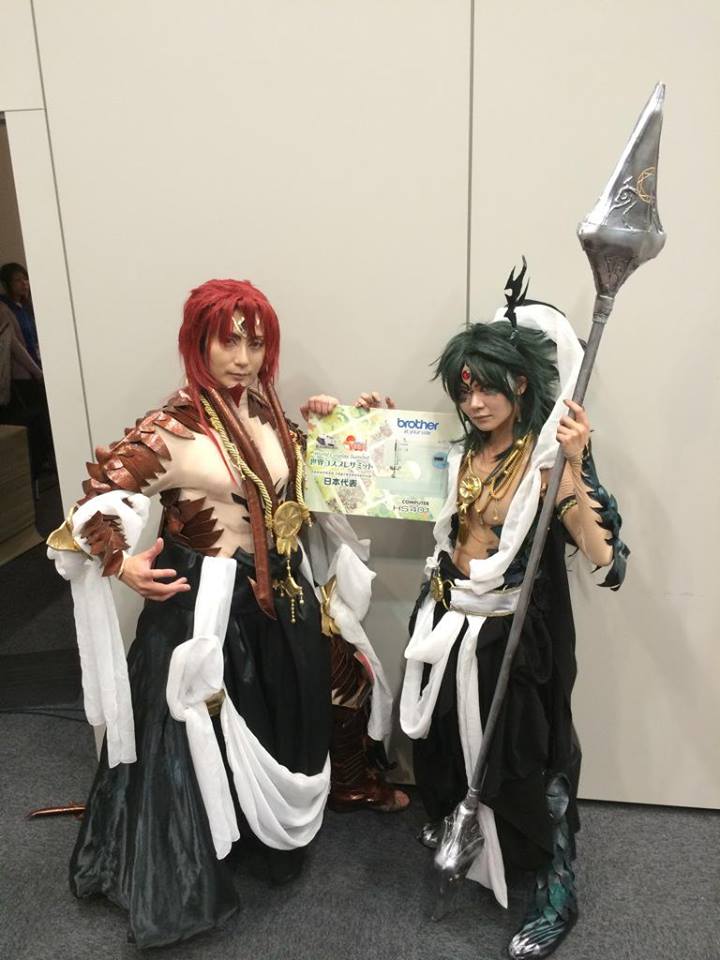 Mariko and Mahio
(Hakuryū Ren and Kōen Ren [Magi])
Team USA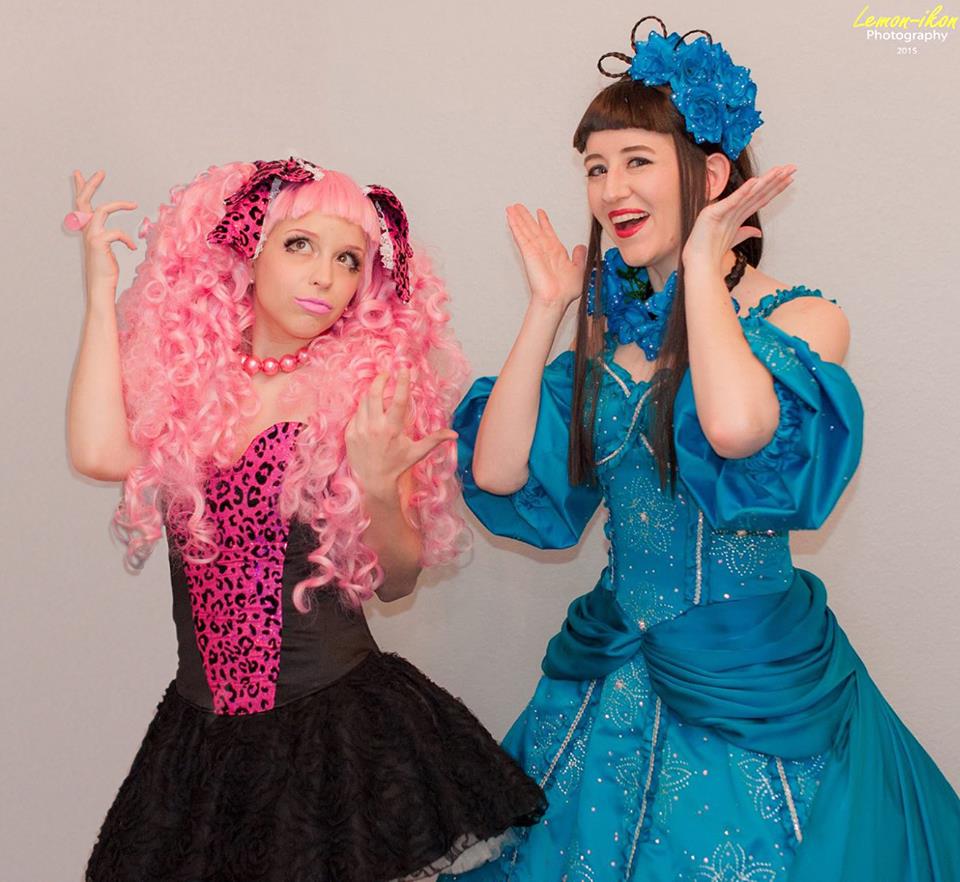 Yummy Gamorah Cosplay and Alpacosplay
(Miwako & Yukari "Caroline" Hayasaka [Paradise Kiss])
Team China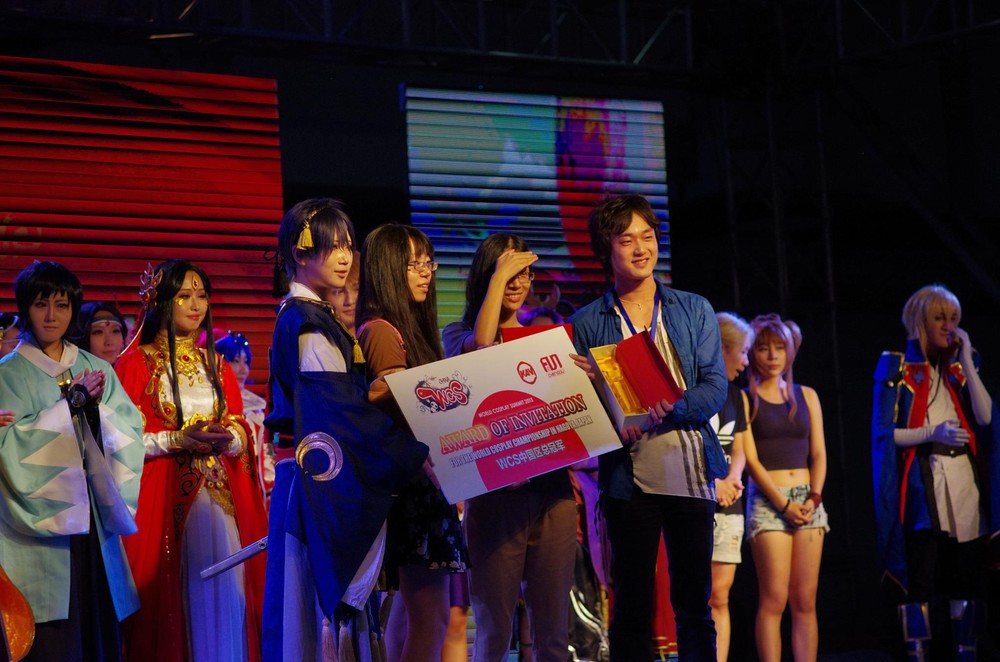 Qing Qian and Xin Yi
(Birds of Paradise [Pet Shop of Horrors])
Team Thailand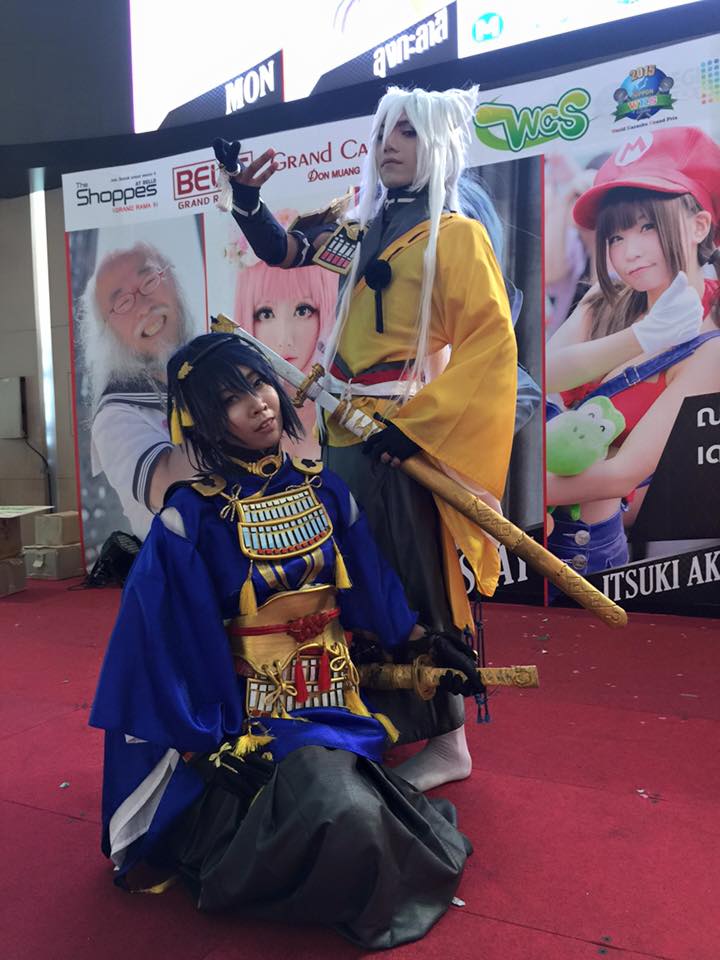 Charnon Porngarunathikul (Jiaki) and Natthar Janjarhatsin (Yuki)
(Mikazuki Munechika & Kogitsunemaru [Tōken Ranbu])
Team Netherlands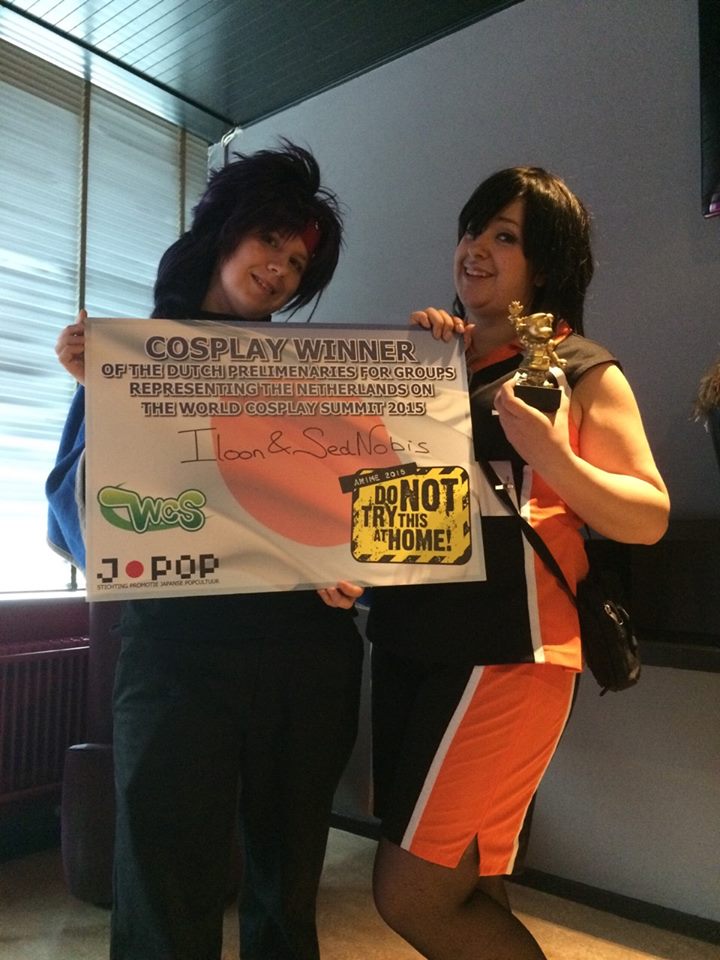 Ilona Arends and Mitzuki Sednobis
(Rosette Christopher and Chrono [Chrono Crusade])
Team Indonesia

Yon-chan and John Smith
([Silent Hill])
Team Philippines

Jenifer Ong and Sarah Jane de Ocamp
(Sun Shangxiang and Lü Lingqi [Dynasty Warriors])
Team Taiwan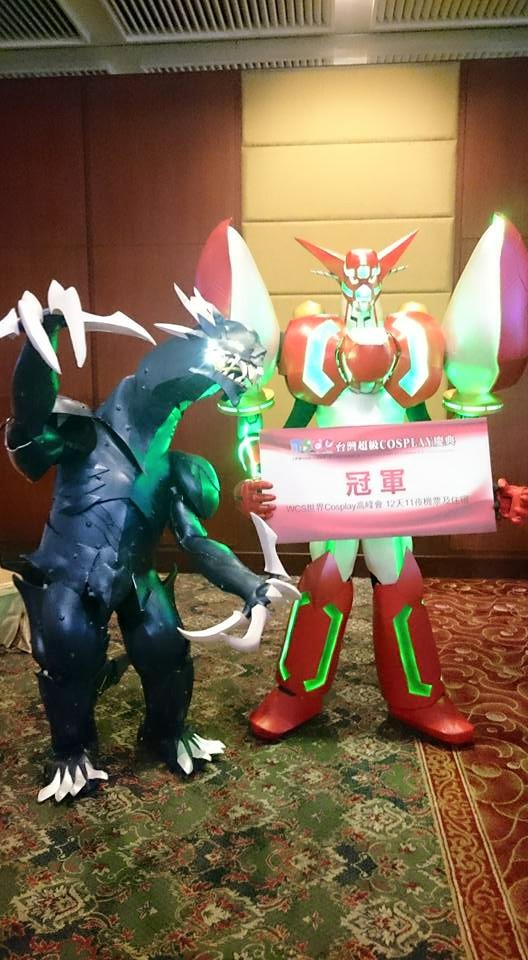 Team Russia

Archangel Michael and Trisha
(Jesse and James [Pokemon])
---