Interest

Pokémon Bro Cosplay Shows Dugtrio in a New Light

posted on by Lynzee Loveridge
Viral fan-art turned cosplay has grown in popularity in recent years. "Bōsōzoku Sailor Scouts" by Babs Tarr as well as every different iteration of Disney's princesses has come to life through cosplay. One comedic viral image answered the question of what a Dugtrio looks like from underground.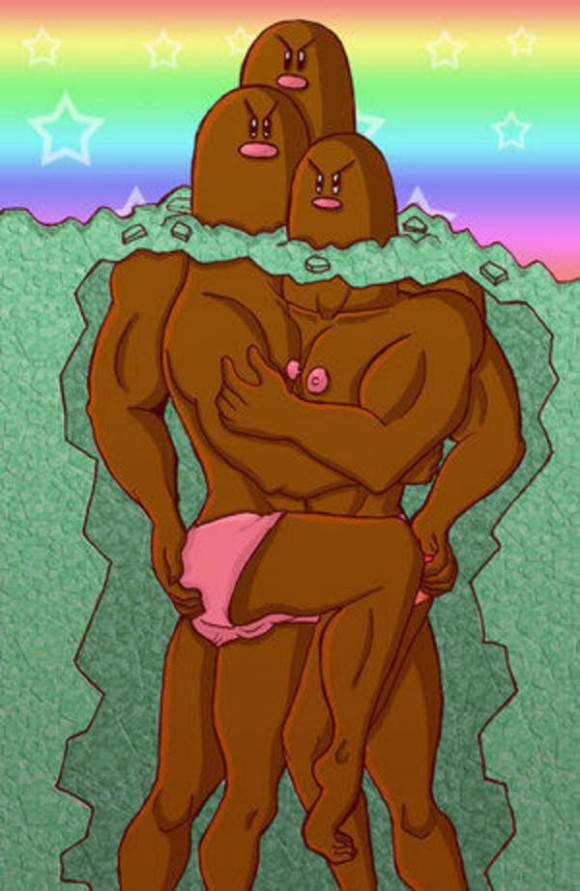 An inspired cosplay group has taken the suggestion and run full-speed ahead with it. The buff Pokémon bros first appeared at Fanime but have since been spotted with more ripped pals at Anime North and Anime Expo. They've been spotted with Sudowoodo and Chikorita (Image NSFW).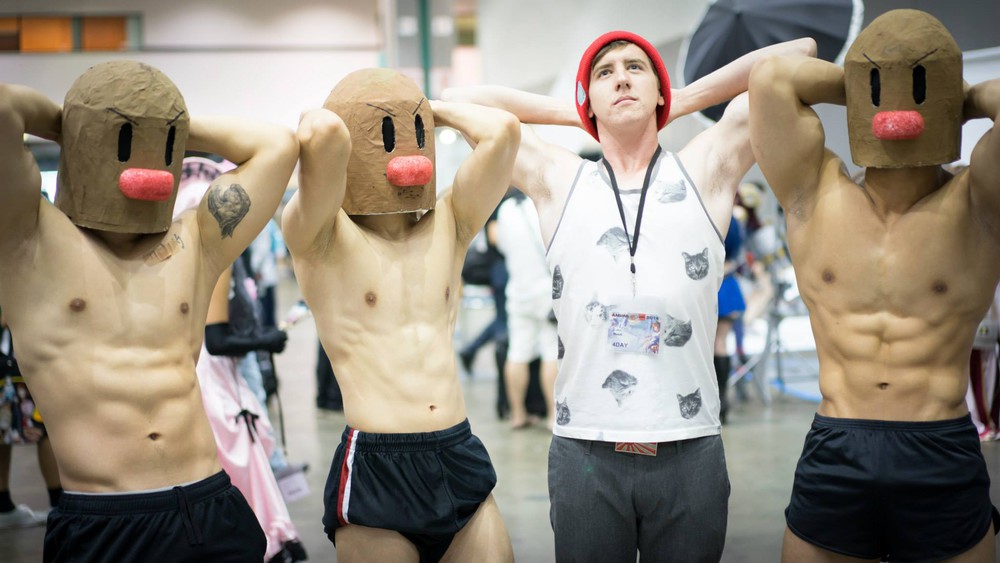 Japanese netizens reacted mostly positively, commenting:
"They look pretty strong"
"Gotta catch 'em all!"
"Somewhere down the line they became fighting type Pokémon"
"They've got it all wrong, it's not that… I'm not sure what it is, but it's not that!"
"(In all seriousness) This version is better lol"
"They might as well have cosplayed Machamp lolol"
"I'd say they're about Level 80?"
"Maybe they just wanted an excuse to strip? lol"
[Via Rocket News 24, Reddit]
---
This article has a follow-up:
Pokémon Bro Magikarp Can Do More Than Splash
(2015-07-15 17:45)