Interest

Smartphone Game Dekamusu Pits Hero Against Giant Girls

posted on

2016-02-13

13:45 EST by Eric Stimson
All-female country overrun by mysterious marauding maidens
---
A recent smartphone game, Dekamusu, gives the old kaijū (giant monster) genre a unique (and raunchy) spin. Its name means "Giant Girls," and that's what the monsters are: skyscraper-sized girls on a rampage.

The game is set in the fictional all-female country of Amazones. Its main exports are high-quality perfume and cosmetics, and it attracts girls from neighboring countries because it "raises maidens." But it's now suffering from a severe outbreak of gigantism. Its girls are growing to monstrous size, lose all sense of reason or emotion, and smash things. It's up to Agent RR-18, a foreign man with deep knowledge of girls, to put a stop to it. Apparently the only way how is to "teach them shame" after long turn-based battles. Perhaps this is why the game is only available for 18-year-olds and up.

The player is assisted by Arute Tsukino, a girl with a magic stick who is very hesitant around men, since this is her first time around one. Other girls, including former giants, will also be available as assistants in battle; their skills and experience levels can be boosted by items.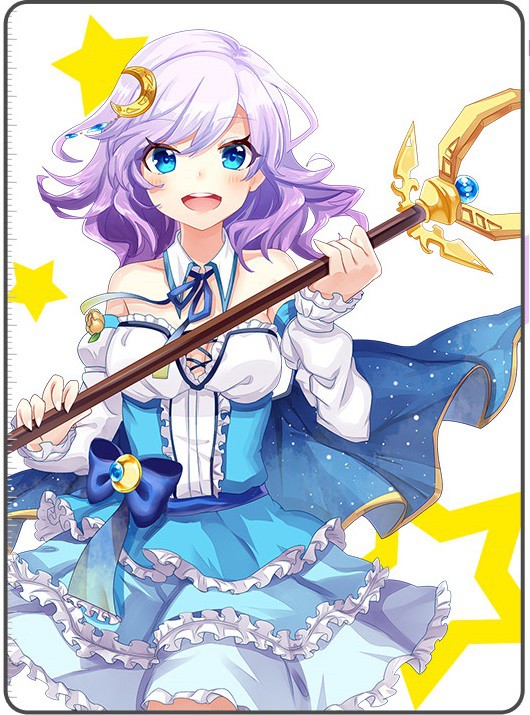 Dekamusu is currently collaborating with another fanservice-heavy game, From the Future Undying, which features girls from fantasy races based on mermaids, dragons, cats, dogs, etc. In the crossover, some of these girls also fall victim to the mysterious gigantism, while others assist the player in taking them down. Rewards include exclusive items and sexy pictures. The crossover will last until February 24. Dekamusu had previously collaborated with Frontwing, the developer of From the Future Undying, with their game The Fruit of Grisaia.

Dekamusu is available for iOS and Android and is free to play, but with charges for items. It can be downloaded on GREE and mobage.

A tutorial video showcasing the basic gameplay mechanics
An art project known as "Tokyo Gigantic Girls" was a spin on the same concept with live-action models.
[Via Dekamusu official site and Social Game Info (Link 2); Image from Game Watch]
---