Interest

Jun Fukuyama Takes Over as Chipmunk Promoting Apartment Complex

posted on by Jennifer Sherman
UR Toshi Kikō returned with another chipmunk promotional video to showcase its Kawaguchi Shibazono apartment complex in Kawaguchi, Saitama on Thursday. This time, popular voice actor Jun Fukuyama (Assassination Classroom's Koro-sensei, Code Geass' Lelouch Lamperouge, Mr. Osomatsu's Ichimatsu) is playing a spoiled child chipmunk who is from the area around the apartments.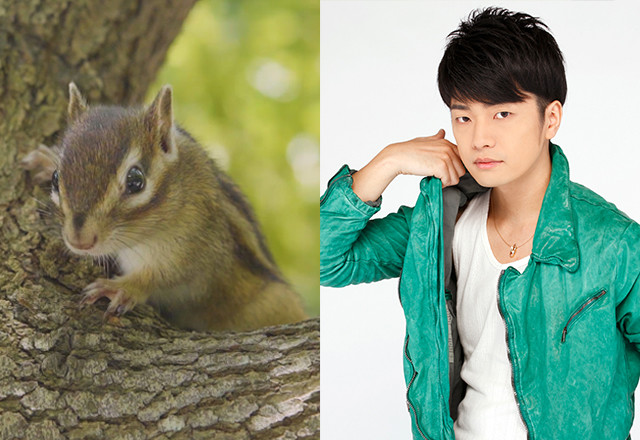 In the video, the chipmunk introduces the apartment complex and its amenities perfect for summer. To appeal to families, the chipmunk emphasizes the nearby playground and splash pond. While watching children play with their mothers, the chipmunk starts to miss his own mother. He thinks the UR Mate representative of the apartments' management service might know where his mother is. However, she can't help him, so he continues to search. In the end, it appears that the little tree mammal is finally reunited with his parent.
UR Toshi Kikō's spring promotional video starred Takahiro Sakurai as a butler chipmunk. Yuuki Kaji voiced the chipmunk in the original fall promotional video.
[Via Nijimen]
---