News

2014 Godzilla Film's 2 Latest TV Ads Streamed

posted on by Emma Hanashiro
Gareth Edwards' remake with Aaron Taylor-Johnson,
Ken Watanabe
, Elizabeth Olsen opens May 16
---
Two new television commercials, titled "Whatever It Takes" and "I Can't Believe This Is Happening," for Gareth Edwards' Godzilla remake film began streaming on Wednesday and Thursday. The film will premiere on May 16.
An "It Can't Be Stopped" commercial streamed on Monday.
The crew began shooting in Canada late last March. The film's cast lineup includes Aaron Taylor-Johnson, Elizabeth Olsen, Ken Watanabe, David Strathairn, Bryan Cranston, Richard T. Jones, Juliette Binoche, and Sally Hawkins. Akira Takarada, a veteran actor in the original 1954 film (as well as the sequels Mothra vs. Godzilla, Invasion of Astro-Monster, Godzilla Versus the Sea Monster, and Godzilla: Final Wars), appeared on the set last March.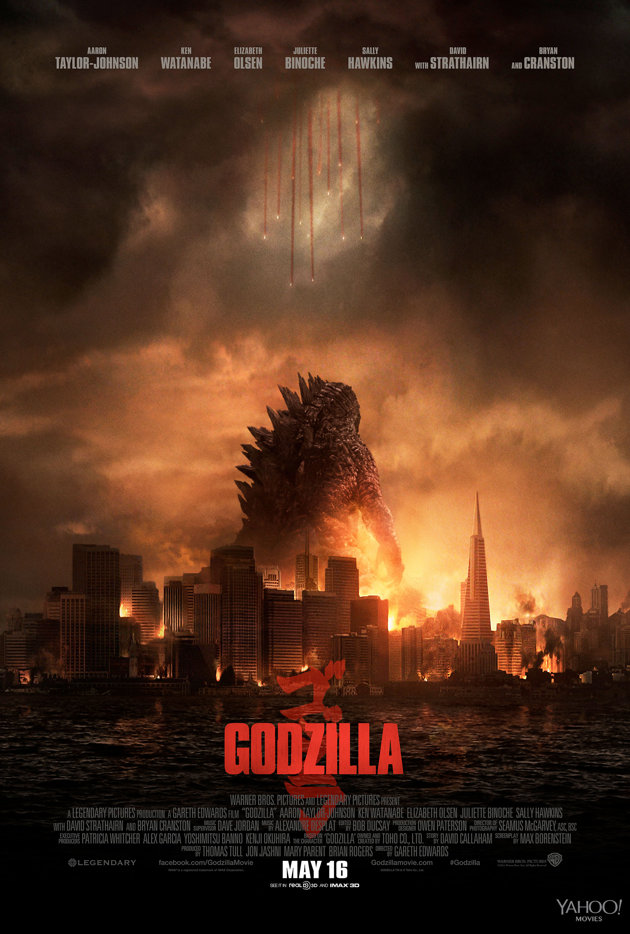 ---