News

Noragami Soundtrack 2 Cancelled Due to Islamic Sound Samples

posted on by Karen Ressler
DVD/Blu-ray also postponed for improper sound usage
---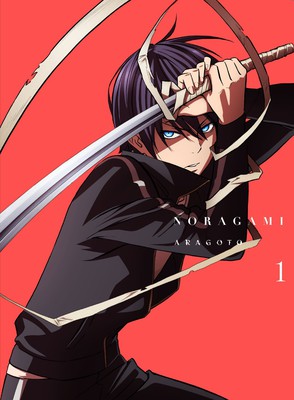 The Noragami Aragoto production committee issued a statement on Saturday saying that it has come to their attention that the anime's soundtrack contains improper usage of sounds related to Islam. As a result, the committee has recalled the second Noragami anime soundtrack and delayed the first Noragami Aragoto DVD and Blu-ray disc sets.
"At no point in the production process was it our intention to insult Islam or its followers, or to commit sacrilege, with this use of sound," the statement read. "However, we had not confirmed the meaning of these sounds, and the result was a lack of consideration for Islam and its followers." The production committee apologized to Muslims and other concerned parties, and promised to show more consideration and caution in the future.
Avex Pictures released the "Noragami Aragoto" Original Soundtrack ~Noragami no Oto 2~ in Japan on November 25, but the committee has halted shipments and is recalling the discs from stores.
The first DVD and Blu-ray volumes containing the first three episodes of Noragami Aragoto would have shipped on Decemeber 18 in Japan, but the sets have been delayed until a revised edition is available.
Noragami Aragoto, the second anime adaptation of Adachitoka's Noragami manga, premiered in Japan on October 2. FUNimation Entertainment is streaming the series with English subtitles and with an English broadcast dub as it airs in Japan.
[Via Yaraon!]
Update: The music track that garnered complaints was "Push Buttons," which contained the adzan, or Muslim call to prayer. [Via Duniaku]
---