News

New Hoshin Engi Anime Reveals 11 Character Designs

posted on by Jennifer Sherman
Remake TV anime debuts in January
---
The staff of the new television anime adaptation of Ryu Fujisaki's Hoshin Engi manga revealed 11 character designs on Monday.
Kensho Ono as Taikōbō


So Dakki


Shinkōhyō


Yūichi Nakamura as Yōzen


KENN as Kō Tenka


Tomoaki Maeno as Bunchūō


Shū Būō


Makoto Furukawa as Nataku


Fugen Shinjin


Takahiro Sakurai as Sūpūshan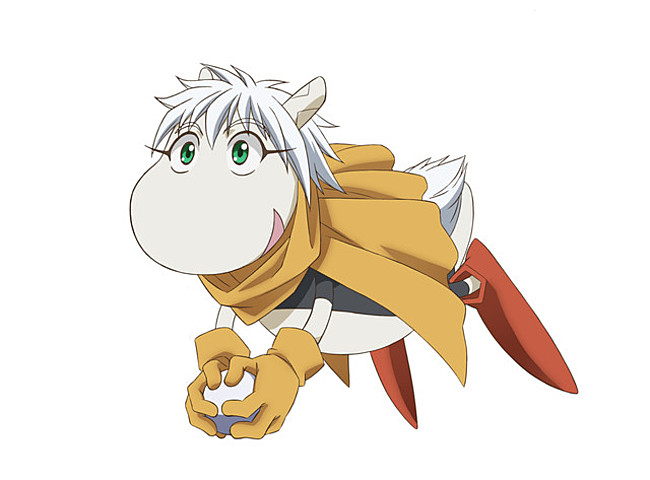 Otenkun



All the voice actors are different from the previous anime series.
The anime will premiere in January 2018.
Fujisaki's 23-volume manga originally ran in Weekly Shonen Jump from 1996-2000. The manga is roughly based on the ancient Chinese novel Fengshen Yanyi. The fantasy manga and the first anime adaptation takes place thousands of years ago. An evil sorceress has bewitched the emperor of a powerful dynasty and he has become a mindless puppet. The country is in shambles and evil spirits lurk everywhere. The Confederation of the Immortal Masters plan a bold mission: they send a young master wizard to hunt down the villains and evil warlocks in the devastated lands.
Viz Media released the original manga in English between 2007-2011.
The manga inspired a 26-episode television anime series in 1999. ADV Films released the anime on DVD in 2001-2004 under the title Soul Hunter. Discotek Media later released the anime under the same name on DVD in June 2016.
Source: Comic Natalie
---