We Need Your Questions for A Lull in the Sea!
by Zac Bertschy,

We're currently working on an interview series with three members of the creative staff from Nagi no Asukara (A Lull in the Sea), which hits bluray this summer on June 30, with a standard edition DVD on July 14 from NIS America, and we wanted to get you involved. The interview will include:


Series Director Toshiya Shinohara
Also responsible for directing duties on Black Butler, Inuyasha The Movie 4, Lupin III: Crisis in Tokyo, Red Data Girl and a whole host of others.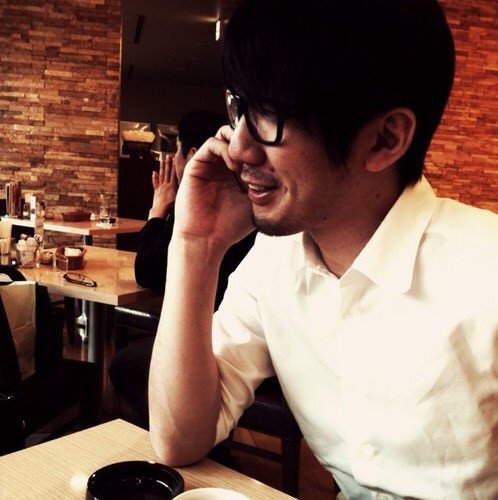 Animation Producer Mitsuhito Tsuji
Also worked on shows like the 2003 Fullmetal Alchemist, FLCL, Azumanga Daioh and Sakura Wars: The Movie!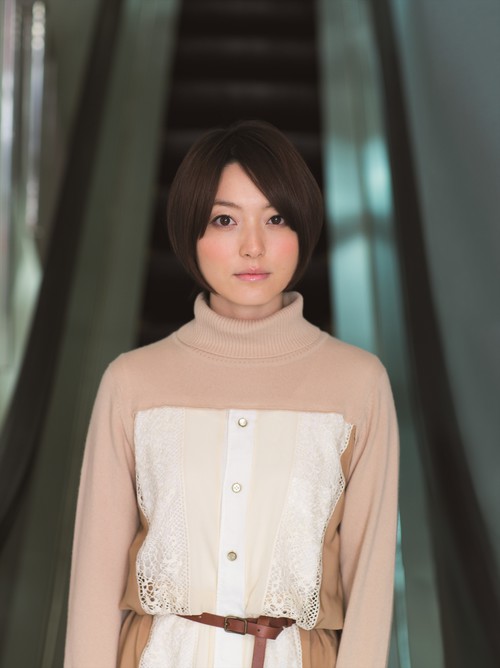 Voice actress and pop singer Kana Hanazawa
She plays Manaka Mukaido in A Lull in the Sea, but you probably know her best from any one of her hundreds of other roles, like Anri Sonohara in DURARARA, Ezekiel in Maria the Virgin Witch, Kosaki Onodera in Nisekoi, Nadeko in Bakemonogatari, or… well, just click her name there and let the encyclopedia tell you about this woman's incredibly prolific life.
You can ask as many questions as you like for any one or all three of these illustrious folks; we'll select the best ones and use them in the interview.
Send your questions with the subject line A LULL IN THE SEA to [email protected]!
Questions will be kept anonymous unless you specify a name you'd like to be credited as. The deadline for question submission is Friday, April 17, 2015. Thank you for participating!
---
discuss this in the forum (23 posts)
|
this article has been modified since it was originally posted; see change history