Interest

Itasha Fad Gets Even More 'Painful' With Decorated Toilets

posted on by Lynzee Loveridge
Anime-themed cars, or itasha, aren't anything new. They compete on raceways across Japan and fans spend serious money to turn their vehicle into an ode to their favorite anime series. The word itself means "painful car" and while some are a literal embodiment of the term, most are just kinda colorfully loud.
The fad has spread past cars to water coolers and fancy nail art, but have yet to enter the truly personal market of bathroom appliances. Specifically, toilets.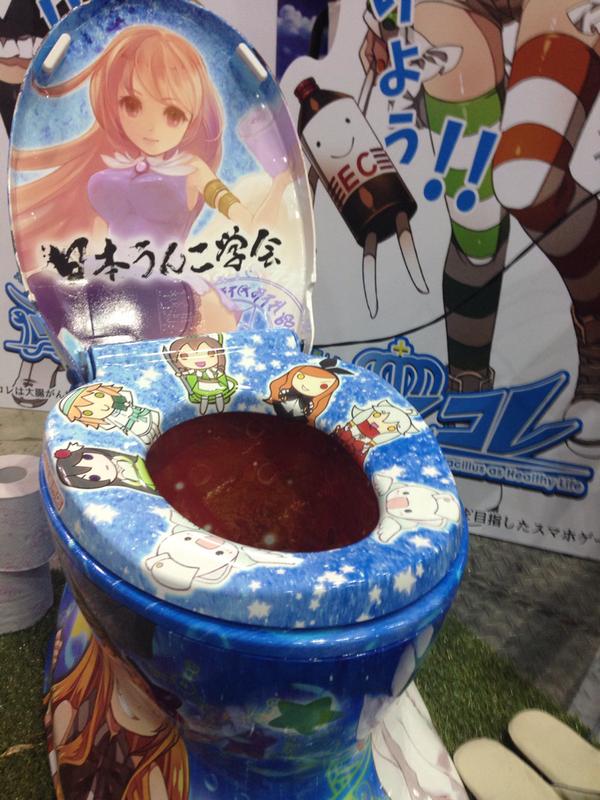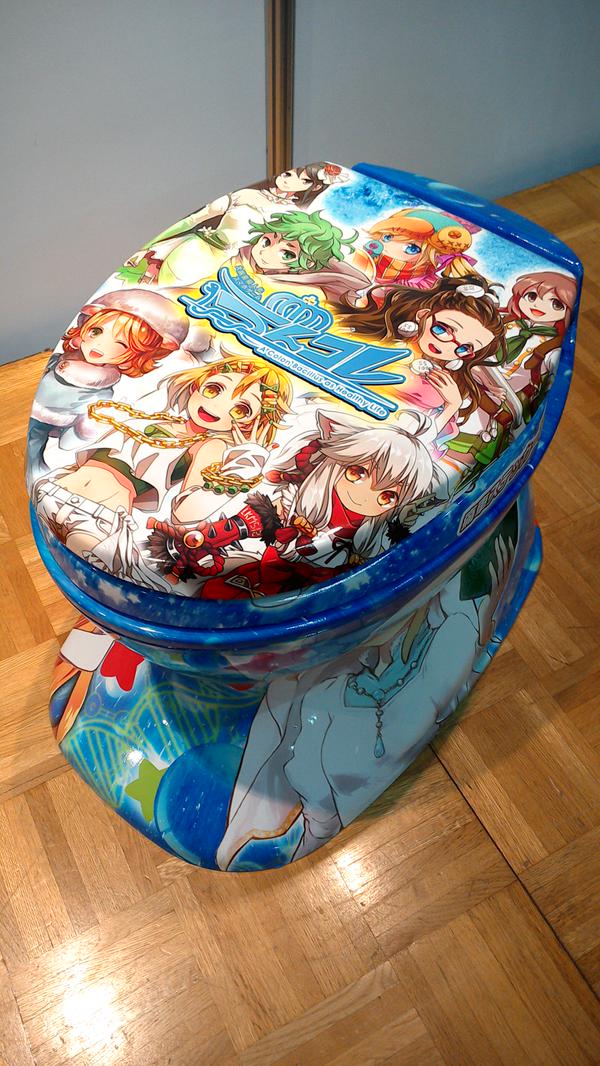 The Japan Unko Society, a group dedicated to educating the public on the relation between bowel movements and overall health, were on the scene at Niconico Chokaigi to fix this oversight in anime decorating. What better way to get otaku to reconsider their bathroom business than covering the porcelain throne with 2D girls? The booth's volunteers even offered to give your stool a look over.
The toilet's characters are personifications of intestinal bacteria found in feces. They're part of the Unko Society's parody Unko Collection or "UnColle."

Cosplayers might not have offered up their stool for inspection, but they did have fun posing with the toilet.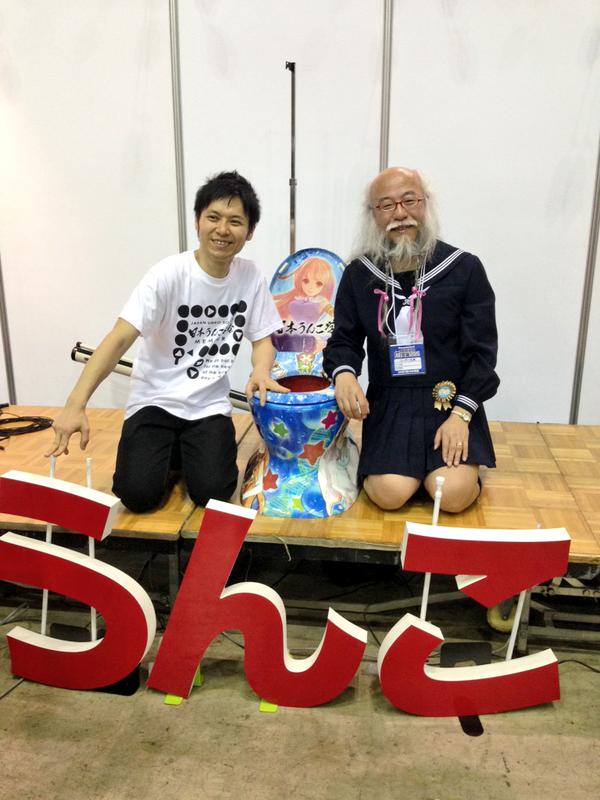 Other booth attractions included a poop lamp and a poop fairy.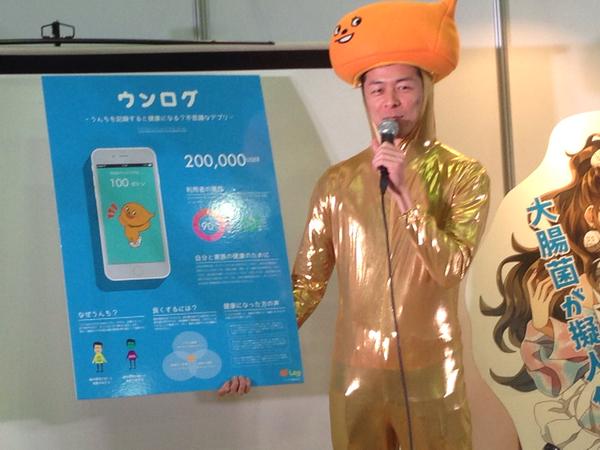 [Via Rocket News 24]
---
RightStuf - Anime, Manga and More