Interest

Natsuki Hanae, Showtarō Morikubo Star in Cooking Show

posted on by Eric Stimson
---
The second season of Tokyo Otome Restaurant, a cooking show starring Natsuki Hanae and Showtaro Morikubo, has been confirmed. Hanae (Ken in Tokyo Ghoul, Kōsei in Your Lie in April) and Morikubo (Reiji in Uta no Prince-sama - Maji Love 2000%, Shikamaru in Naruto) prepare dishes like fried rice with salted pork, soybean pulp Salisbury steak, and Japanese radish stewed with chicken wings. Other voice actors appear as guests, including Sōma Saitō (Tatsumi in Akame ga KILL!, Tadashi in Haikyu!!), Kenjirō Tsuda (Sadaharu in The Prince of Tennis, Kaiba in Yu-Gi-Oh!), and Nobunaga Shimazaki (Haruka in Free! - Iwatobi Swim Club, Satoru in Ace of Diamond).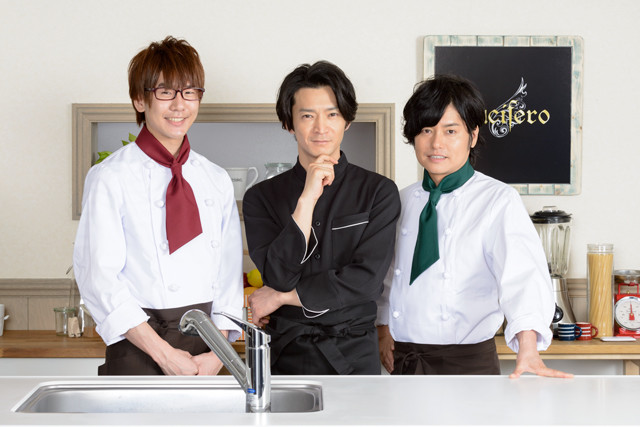 Tsuda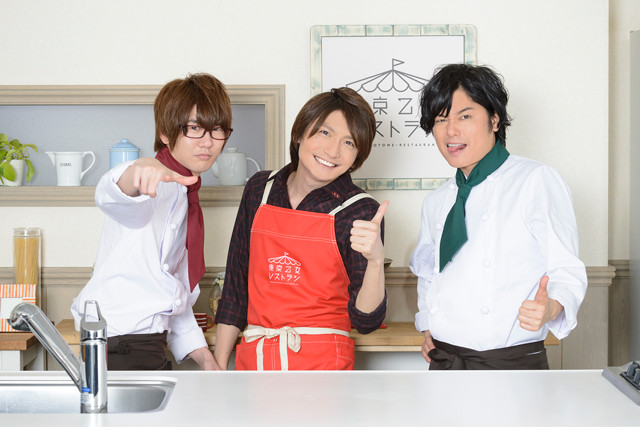 Shimazaki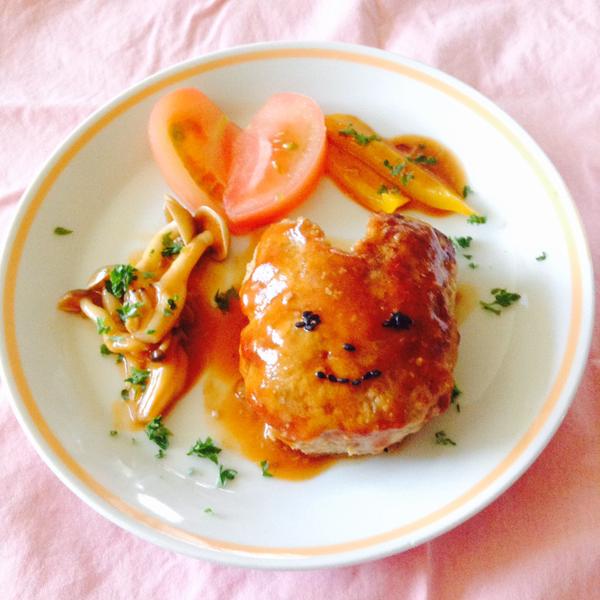 Tokyo Otome Restaurant promotes an upcoming video game starring Hanae and Morikubo as two talented chefs, Akane Kadokura and Yūma Tokiwa, who work in a young lady's restaurant. The previous owner has recently died, leaving the restaurant to his inexperienced granddaughter. While the cooks' food might taste great, the protagonist grapples with a fall in customer numbers. The guest stars will also play different characters, like a coworker of the heroine and a cult fortuneteller, all of them skilled at cooking.


Morikubo and Hanae's characters are the above two.


Tokyo Otome Restaurant has been running since April on Tokyo MX, GYAO! and Nico Nico Channel. The first DVD volume is on sale now for 5,000 yen ($40), with subsequent volumes to release on July 31, August 28, and September 25.


The DVD cover features Saitō.
---