Interest

Design Festa Gallery: SAA, the Multi-tasking Manga Maker

posted on

2017-10-18

12:45 EDT by Kim Morrissy
The Design Festa gallery is a permanent exhibition space in Harajuku that is dedicated to showing off the talents of young and upcoming artists in Japan. Although a wide variety of art is showcased at the Design Festa gallery, some artists work in the anime and manga industries or are strongly influenced by anime-style art.
One such example is the artist SAA, a manga artist and illustrator who got her first personal exhibit last month. The exhibit, called "Saakobeya" (lit. SAA's booth), ran between the 27th of September to the 3rd of October.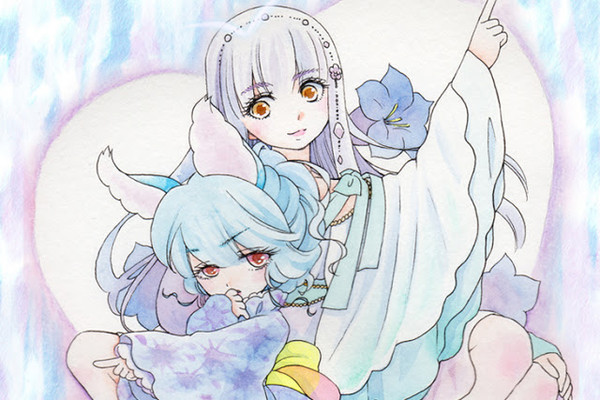 About the Exhibit
"Saakobeya" follows no particular theme; it is a compilation of new and original work from SAA that is separate from her currently serializing manga. The exhibit features both hand-drawn and digitally produced art, and encompasses different mediums, including t-shirts, manga, and figures.

The exhibit includes illustrations SAA drew of the staff of a certain maid café in Akihabara.

An original 8-page manga was also on display.

The shirts on display are also sold over the internet. There's an even bigger variety of art on SAA's online shop, including fan-made Re:Zero canvases.


This figure was created by a friend of SAA's to celebrate the publication of her first manga. The name of this character is Sakura, and illustrations of her can be seen throughout the exhibit.


About the Exhibitor
SAA is currently drawing the art for a 4-koma manga called Anikami. The manga is being published in Megami Magazine, a monthly magazine focusing on bishōjo anime characters, as well as in Cho-Animedia, an online anime news publication. You can follow SAA on Twitter at @xxsaakoxx.
For more information about the exhibit, check out the Design Festa Gallery blog (Japanese). You can also find out more about the Design Festa Gallery by checking out their official website (English).
---