News

Crunchyroll to Stream Active Raid Anime

posted on

2016-01-04

17:16 EST by Karen Ressler
Sci-fi anime from
Code Geass
director premieres January 7
---

Media distribution service Crunchyroll announced on Monday that it will stream the anime Active Raid (Active Raid: Kidō Kyōshūshitsu Dai-Hachi Gakari) as it airs in Japan. The stream will premiere worldwide outside of Asia at 10:30 a.m. EST on January 7.
The story is set in a part of Tokyo that has descended into a quagmire. It follows the Special Public Security Division Third Mobile Assault Eighth Unit — popularly called "The Eighth" — who don powered armor "Willware" exoskeletons to counter the rise in crime. Assistant inspector Asami Kazari is assigned to The Eighth with the task of assessing the unit's status and reporting it to her superiors. But her true goal is to rehabilitate this sloppy, haphazard, justice-less group.
Goro Taniguchi (Planetes, Code Geass, Maria the Virgin Witch) is serving as chief director on this new original television anime at Production IMS. Orange is producing the 3D CG. Noriaki Akitaya (Bakuman., Persona 3 The Movie #1 Spring of Birth, Castle Town Dandelion) is directing the anime, and Naruhisa Arakawa (MAOYU, Spice and Wolf, Outbreak Company) is writing the scripts. Artist and manga creator Shun Saeki (Food Wars: Shokugeki no Soma) is drawing the original character designs, while Asako Nishida (Love Live, Simoun, Vampire Knight) is designing the characters for animation. Kotaro Nakagawa (Planetes, Code Geass, Prison School) is composing the music.
Akino and bless4 are performing the opening theme song "Golden Life," and Yuka Aisaka is performing the ending theme song "Tōmei na Yozora" (Clear Night Sky).
The cast features:
Nobunaga Shimazaki as Takeru Kuroki, a lieutenant who uses the Strike Intercepter Willware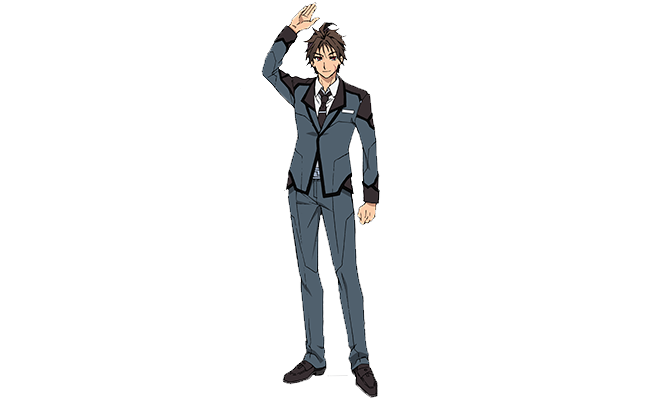 Takahiro Sakurai as Sōichirō Sena, a lieutenant who uses the Elf Sigma Willware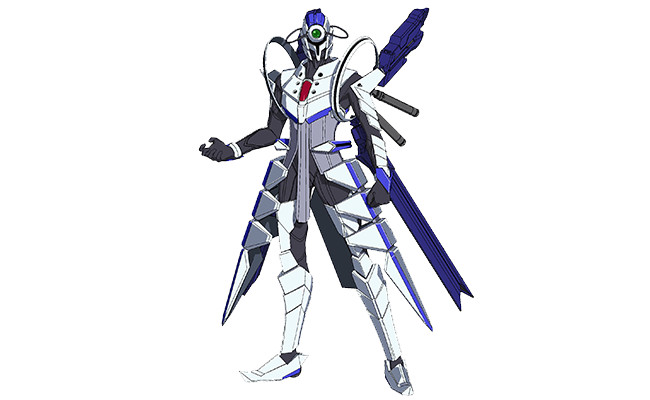 Ari Ozawa as Asami Kazari, a genius 19-year-old lieutenant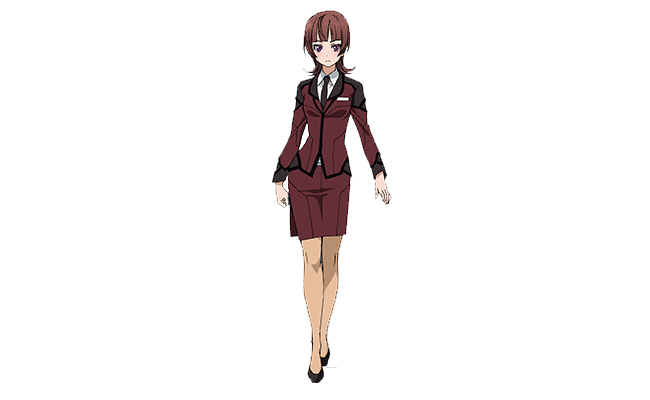 Shizuka Ishigami as Haruka Hoshimiya, a sergeant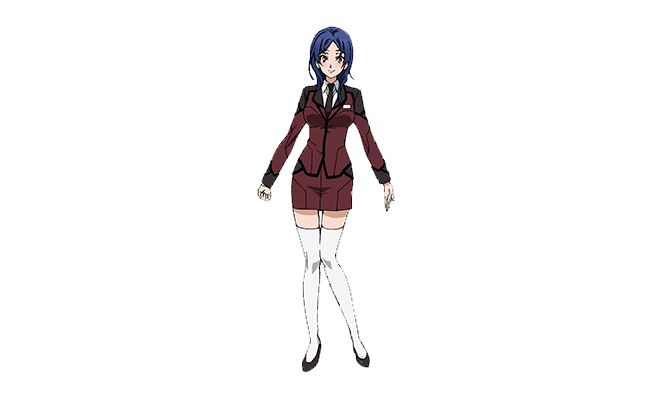 Masayo Kurata as Rin Yamabuki, the senior superintendent in charge of the Eighth Unit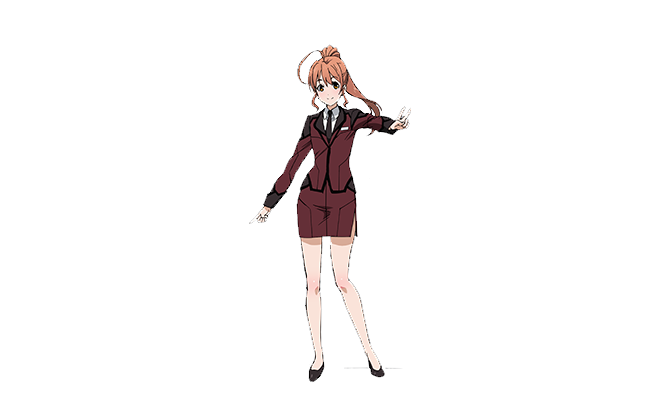 Taishi Murata as Tomoki Hachijō, Kōki Training Academy's student council president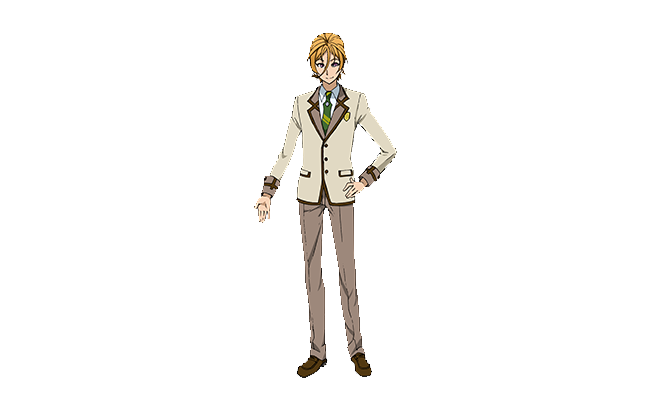 Yuka Aisaka as Hinata Yamabuki, Rin's little sister who lives with her, and Kōki Training Academy's student council member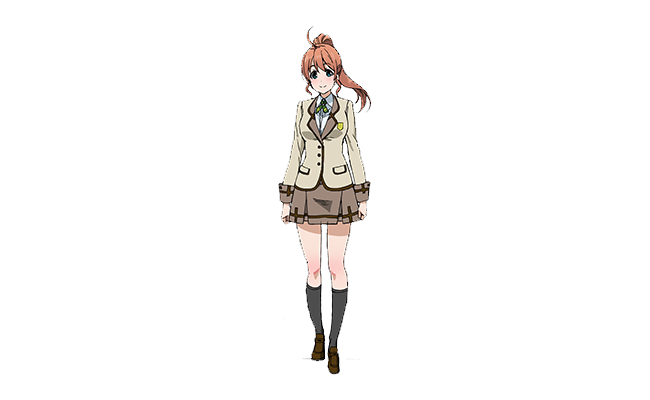 Natsuki Hanae as Mythos, a handsome youth (true identity unknown)


Toru Ohkawa as Yasuharu Funasaka, the captain of the Eighth Unit

Saori Onishi as Madoka Amano, an operator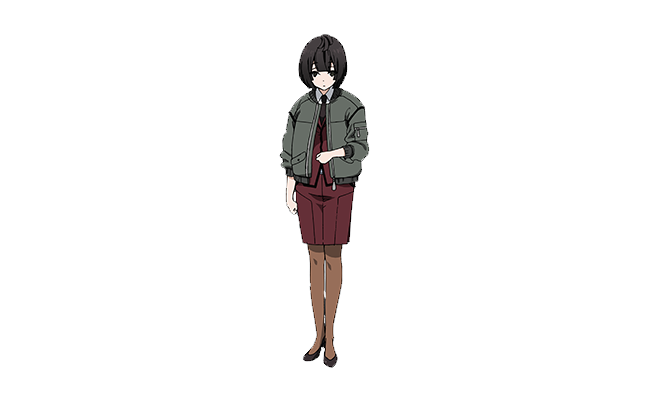 Kousuke Toriumi as "Kyōkai-san," a mechanic


Tomoyo Kurosawa as Liko, a maid who can be installed in every digital device from smartphones to PCs


Hikaru Midorikawa as Kōtaro Inagi
Sayaka Ohara as Eriko Kominato
Daiki Yamashita as Doc
---