News

Muhyo & Roji Anime Reveals 6 More Cast Members

posted on by Rafael Antonio Pineda
---
The official website for the television anime adaptation of Yoshiyuki Nishi's Muhyo to Roji no Mahōritsu Sōdan Jimusho (Muhyo & Roji's Bureau of Supernatural Investigation) manga revealed additional cast members for the anime on Monday. The additional cast includes:
Tetsuharu Ohta as Tiki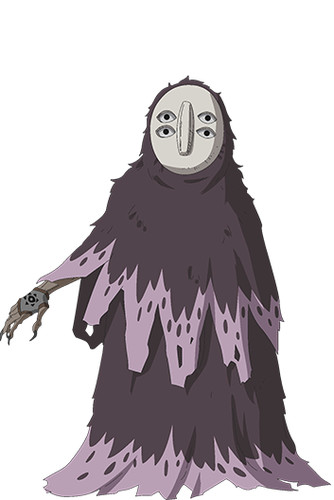 Kōhei Amasaki as Kenji


Yōji Ueda as Maeda


Ami Koshimizu as Furuya


Kazumasa Fukagawa as Iwamoto


Kyousuke Ikeda as Fujiwara


Previously announced cast members include:
Ayumu Murase as Tōru Muhyō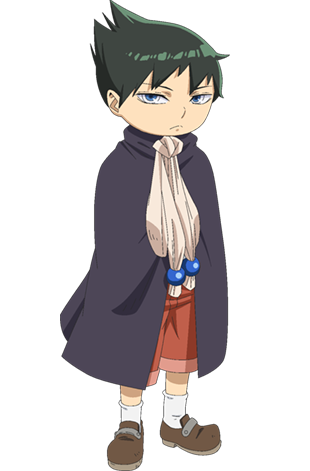 Yuu Hayashi as Jirō "Roji" Kusano


Tetsuya Kakihara as Yōichi Himukai


Hiroshi Kamiya as Soratsugu Madoka


Mitsuki Saiga as Reiko Imai


Wataru Hatano as Page Klaus


Rie Kawamura as Yū Abiko (Biko)


Satomi Akesaka as Rio Kurotori


Iori Nomizu as Nana Takenouchi



Nobuhiro Kondo (Nobunagun, Cerberus) is directing the anime at Studio DEEN. Yasuyuki Suzuki (Naruto Shippūden, The Reflection) is penning the scripts. Kouichiro Kawano (And Yet the Town Moves, High School Fleet episode animation director) is designing the characters. Married couple Kazuko Tadano and Hiromi Matsushita (Sailor Moon, Dancougar - Super Beast Machine God) are the chief animation directors, and Ryo Kawasaki (Fate/Grand Order: First Order, Altair: A Record of Battles) is composing the music.
SCREEN mode (Bungo Stray Dogs 2, Food Wars! The Second Plate, Myriad Colors Phantom World) are performing the opening theme song "Gifted," and Oresama (Alice & Zoroku, Magical Circle Guru-Guru, Wolf Girl & Black Prince) are performing the ending theme song "Hotohashiru." SCREEN mode's single for the opening theme will ship on August 29, and Oresama's single for the ending theme will ship on August 22.
The anime will have an advanced screening event in Tokyo on July 29. The anime will premiere on SkyPerfecTV on August 3 at 9:30 p.m., and will later premiere on Animax on September 3 at 7:00 p.m.
The manga centers on Toru Muhyo, a prodigy and expert on magic law, and his assistant Jiro Kusano. The pair investigate supernatural incidents and dole out justice.
The original manga ran in Shueisha's Weekly Shonen Jump magazine from 2004 to 2008. Shueisha published 18 compiled book volumes and 10 trade paperback (bunko) volumes for the series. Viz Media released all 18 volumes of the manga physically and digitally in North America.
A sequel manga launched on Shueisha's Shonen Jump+ manga website and app on March 19. The sequel follows Muhyo and his friends after they have grown a little after the conclusion of the first series.
Sources: Muhyo & Roji anime's official website, Comic Natalie
---