Interest

Black Butler's 10th Anniversary Celebrates with New Goodies

posted on by Carlos Cadorniga

The 10th anniversary of the popular dark fantasy manga, Black Butler, is a little over a year away. In anticipation of the upcoming event, The manga's original author, Yana Toboso, is currently cooperating with Square Enix to begin releasing special goods on their e-STORE. Pre-orders are already being taken and the products themselves will be released on November 18.

This special line of products includes a set of seven rubber straps for one's bag. Designed to resemble tiny bottles, each strap is fashioned with a different colored ribbon and has a different chibi character on each one. The seven straps depict the demonic butler Sebastian Michaelis, his young master Ciel Phantomhive, the rogue Grim Reaper—Undertaker, the flamboyant and ruthless Grell Sutcliff, the strict William T. Spears, the laid-back Ronald Knox and one of the Double Charles known as Charles Grey. Those who pre-order the straps will receive a special secret strap with a yet-unknown design.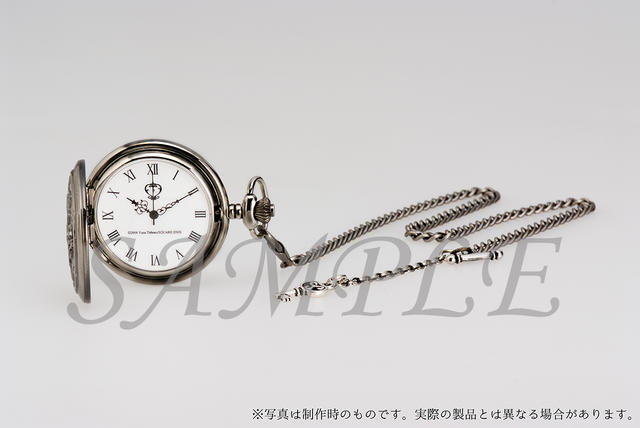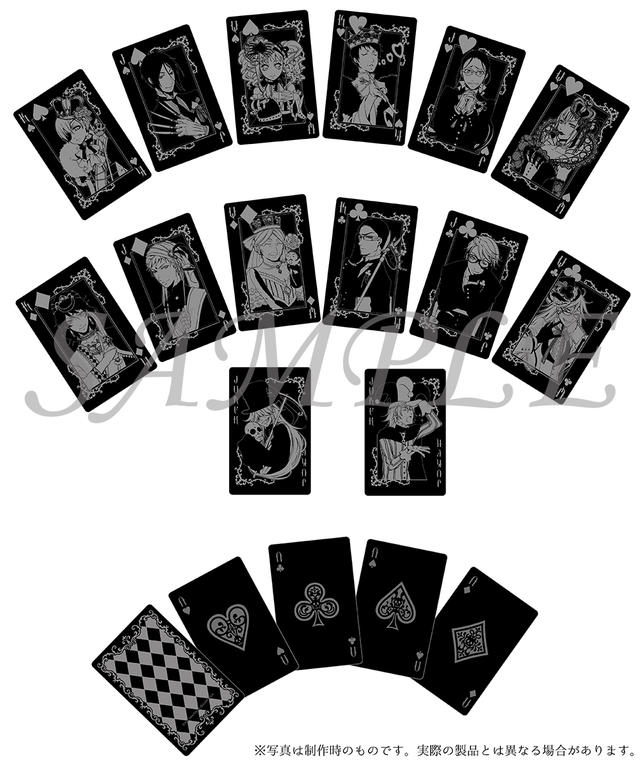 Along with the straps, people can also order Sebastian's prized possession: a replica of his his Phantomhive pocketwatch. A set of playing cards and even a Bitter Rabbit plush created from a sketch by Toboso are being offered, as well. Anyone who orders from Square Enix's e-STORE or Animate will also receive a special clear sheet and poster as a special gift.
Black Butler tells the Victorian Era story of a young and enigmatic boy who, with the contractually-obligate assistance of his loyal servant from Hell, runs his family business of making toys and candy, all while seeking revenge on those who killed his parents and ruined his young life. The manga began serialization on September 16, 2006 and gained enormous popularity, spawning three anime, an OVA and even a live-action film.
[Via Natalie]
---