Interest

New Manga Focuses on 29-Year-Old Women Drinking Beer

posted on by Eric Stimson
Promotes a regional beer this week
---
The manga Nomi Joshi ("Drinking Girls") by Ukatsu ("Careless") debuted in the magazine Manga Club on July 4. It features three friends, all women aged 29, who get together and socialize regularly and indulge in their common passion: drinking. Michiko Takase, the office lady heroine, prefers beer; Misono Miyauchi, a short-haired, muscular book store worker, likes sake; and Yuki Shinonome, the feminine housewife, drinks everything. The manga follows them as they visit hot springs, beer gardens, bars and more to sample different drinks, pair them with delicious side dishes, and chat about work, their family, how to keep warm while wearing skirts, etc.



Beaten by the heat, the women flee to a beer garden.



Misono likes pale ale, while Yuki enjoys the coffee-like flavor of stout. Michiko says "it's all good" but decides she likes weizen the best.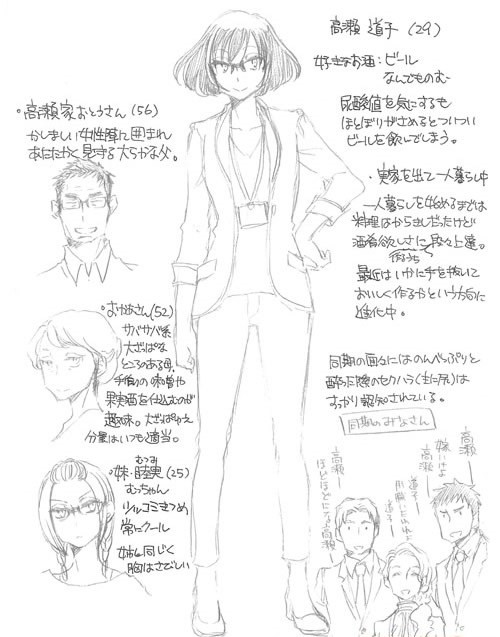 Michiko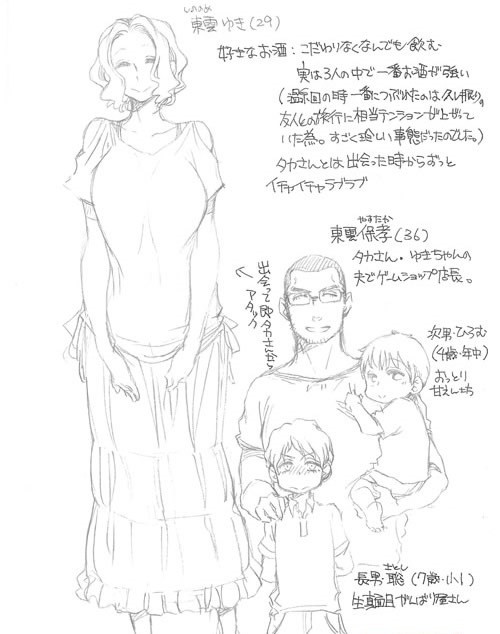 Yuki



Misono
The October issue of Manga Club, which is on sale now, promotes Kanazawa Hyakumangoku Beer, which is produced by the Exciting Handmade Farm Kawakita near the Sea of Japan coast north of Nagoya. The magazine includes a color illustration of Michiko enjoying the beer.
Nomi Joshi is part of a genre of manga about the pleasures of drinking adult beverages. Wakako-zake also focuses on a twenty-something woman who bar hops, while Bartender depicts a genius bartender who can solve people's problems by giving them just the right drink and Kami no Shizuku follows a man who must taste wines to gain access to his father's inheritance.

[Via Comic Natalie and Akiba Blog; Image from FavMedia]
---