Interest

Mr. Osomatsu Collaboration Comes to Tokyo Joypolis Theme Park

posted on by Amanda Whalen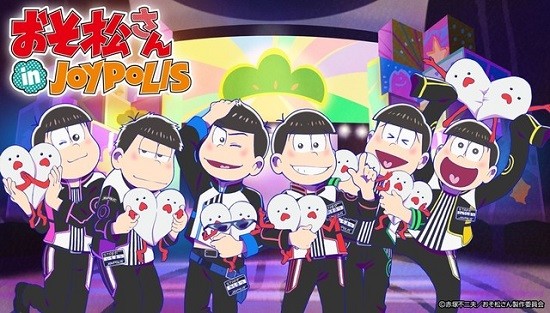 The Tokyo Joypolis theme park will be getting a Mr. Osomatsu collaboration to celebrate the second season of the Mr. Osomatsu anime, which was recently green-lit. The collaboration will run from May 8 to July 2.
The main attraction is a Mr. Osomatsu show using images and theme songs from the anime. It will include a laser light show and use projection mapping. Several other attractions throughout the theme park will also be doing Mr. Osomatsu themed events, including the ride Half-Pipe Tokyo, the Joypolis Explorer treasure hunting attraction, the fortune-telling game Fortune Forest, and the attraction Lola and Carla's Beauty Contest.
The Tokyo Joypolis will be issuing novelty tickets and selling a variety of original goods including clear files sets, keychains, and can badges.
Novelty tickets:

Clear file sets:


Acrylic keychains: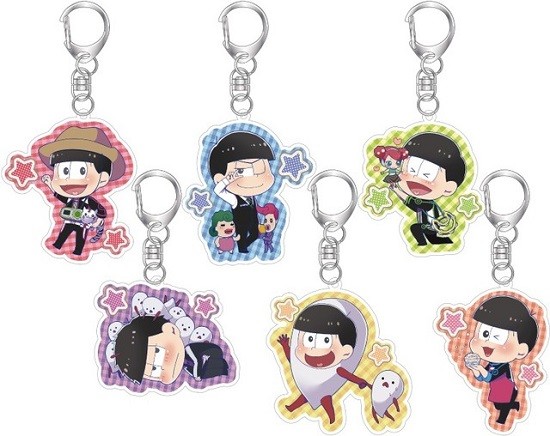 Acrylic standing keychains: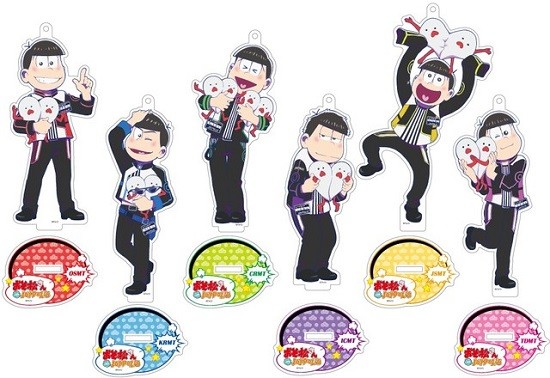 Can badges: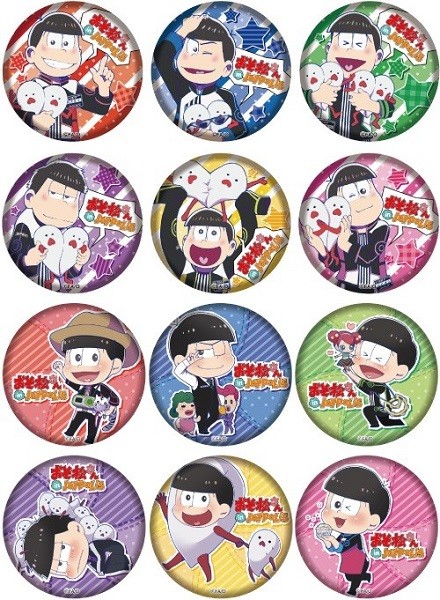 There will also be carnival games where fans will be able to win special Mr. Osomatsu merchandise, such as key chains and decorative masking tape.


The theme park's restaurant will be displaying images of the characters from Mr. Osomatsu and offering a themed menu. They will also be handing out limited edition Mr. Osomatsu stickers and coasters.
Themed menu:
"Osomatu's Special Ankake Yakisoba"

"The I Want to Drink With Karamatsu Whiskey Set (But It's Actually Barley Tea)"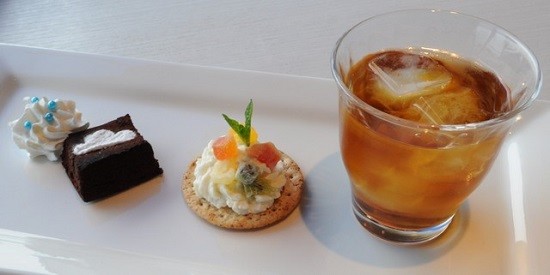 "Choromatsu's Whole-Plum Soda"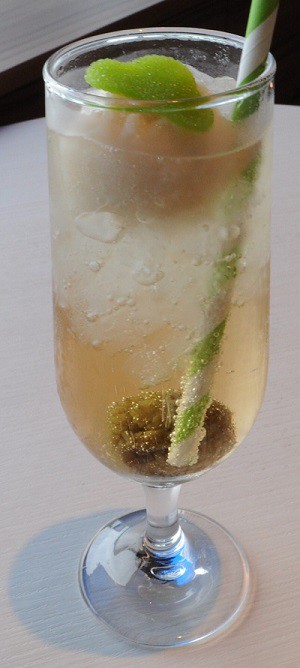 "Ichimatsu's Rich Purple Potato Red Bean Paste Sponge-cake Sandwich"

"Hustle with Jyushimatsu! Grapefruit Juice"

"Todomatsu's Pretending to Be a 'Normal' Person Style Avocado Taco Rice"

On Saturdays only, the park will be running a themed puzzle-solving game titled, "Mr. Osomatsu Puzzle-Solving Game: Escape from the Threat of People Satisfied with Their Real (Offline) Lives in Joypolis." There will also be a special party held on the Osomatsu siblings' birthday, May 24.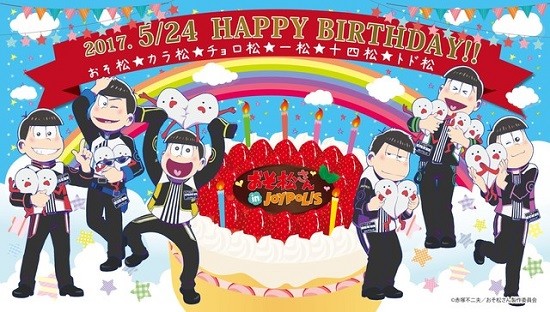 The first season of the Mr. Osomatsu anime aired in October 2015 and was streamed by Crunchyroll.
The Tokyo Joypolis has previously done collaborations with Sword Art Online, T.M. Revolution, Tokyo Ghoul, and Attack on Titan.
Source: Comic Natalie
---