Interest

Final Fantasy Gets Its 1st Ever Roller Coaster at USJ

posted on
Universal Studio Japan debuts Final Fantasy XR Ride next year
---
We've had Final Fantasy weddings. And Final Fantasy noodles. And Final Fantasy noodle hats. But you know what we haven't had? A Final Fantasy roller coaster.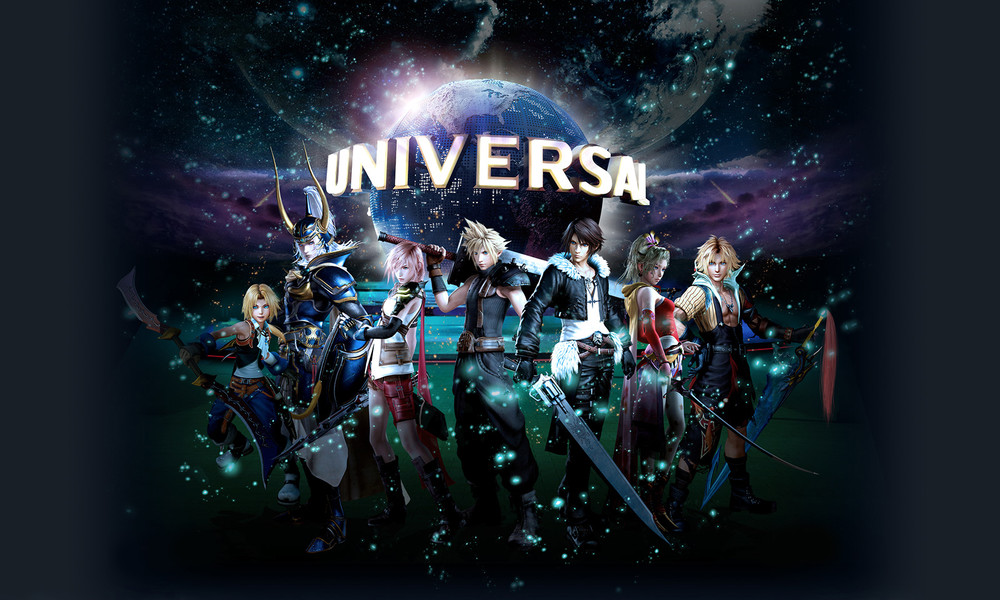 Universal Studios Japan announced that it will host the world's first Final Fantasy coaster as part of its Cool Japan campaign next year. The Final Fantasy XR Ride combines a physical roller coaster (on tracks) with virtual reality headgear for each rider.
Square Enix's own Visual Works division, which has created the animated sequences in the games, is collaborating with the theme park. The ride will put guests in an airship as they warp through the worlds of the various Final Fantasy games in 360-degree vision.
They even commissioned Final Fantasy franchise stalwart Yoshitaka Amano to create an original logo for Final Fantasy XR Ride. He said his art combines the exquisite world view of Final Fantasy with the exhilarating rush of the XR Ride. He added that even he's looking forward to riding through the world of Final Fantasy on this coaster.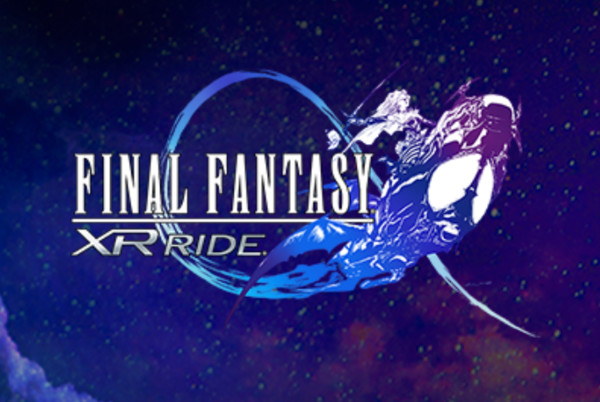 Universal Studios Japan will operate the ride from January 19 to June 24. The theme park already rolled out limited-time XR Rides for Evangelion and Kyary Pamyu Pamyu.
---