News

MVM Upcoming Titles Schedule

posted on

2013-05-28

21:59 EDT by Andrew Osmond
[C] Control due on October 7, also boxset release dates for Pumpkin Scissors, Red Garden, Daphne in the Brilliant Blue
---

MVM Entertainment has put up release dates and pre-order pages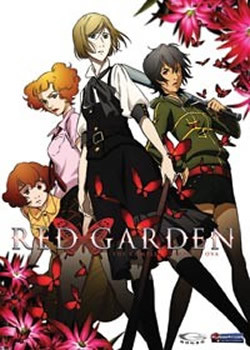 on its anime-on-line website for box-set complete series editions of the following titles:
[C] Control (right), due on October 7. In the story, an economics student named Kimimaro Yoga in modern-day Japan who suddenly encounters Masakaki, a shady man from the Bank of Midas. Masakaki offers Kimimaro some lending money and a chance to be a player in a parallel-world "Financial District" — with Kimimaro's future potential as collateral.
Red Garden (left), due on September 16. The series was previously released in three volumes by ADV Films. It involves four high school girls who are told by strangers that they have all died.
Pumpkin Scissors (below right), due on September 9. The opening episodes were previously released by ADV Films, but the series was discontinued.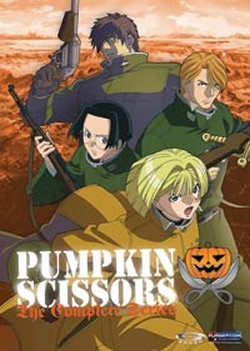 Daphne in the Brilliant Blue (below left), due August 19. MVM previously released the series in six volumes.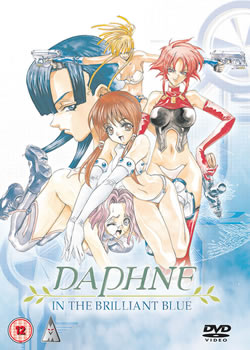 ---