News

Pokémon Origins Anime to Be Streamed in N. America

posted on by Egan Loo
4 episodes about 1st Pokémon generation on Pokémon TV site starting November 15
---
The Pokemon Company International announced on Thursday that it will begin streaming the Pokémon Origins (Pocket Monsters: The Origin) anime on November 15 on the Pokémon TV website.
The company describes the story of the four-episode special:
Pokémon Origins tells the story of the very first Pokémon video games, Pokémon Red Version and Pokémon Blue Version, including the first steps of our hero Red as he sets off from Professor Oak's laboratory. As he explores the Kanto region, he'll encounter Team Rocket, battle his rival, and challenge the Pokémon League. Pokémon Red and Pokémon Blue launched in North America in September 1998.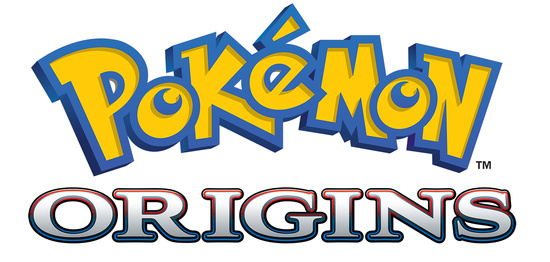 In the anime's story, Red encounters a strange Pokémon in the fierce battle with Team Rocket's leader Sakaki (Giovanni). Rival Green, Professor Ōkido (Professor Oak), Gym Leader Takeshi (Brock), Gym Leader Takeshi (Brock), Red's mother, and Team Rocket also appear in this special set in Kanto, the first region ever seen in the Pokémon franchise.
The anime will premiere in Japan on October 2. The next generation of Pokémon games, Pokémon X and Pokémon Y, will launch worldwide on the Nintendo 3DS and 2DS on October 12. The Cartoon Network will then show two episodes from the new anime Pokémon the Series: XY in the United States on October 19, right after the American premiere of the latest Pokémon film, Pokémon the Movie: Genesect and the Legend Awakened (Gekijōban Pocket Monster Best Wishes! Shinsoku no Genosekuto: Myuutsū Kakusei).
---