News

Future Card Buddyfight Anime's 8-Minute Video Introduces Main Cast

posted on

2013-12-16

18:30 EST
Marie Mizuno, Shintarou Oohata star in monster action series premiering on January 4
---
TV Aichi's official website for Bushiroad's Future Card Buddyfight television anime series began streaming a television commercial and an eight-minute promotional video on Sunday. The promotional video was originally shown at a conference Bushiroad held on Monday.
The promotional video introduces the show's main characters:
Gaō (voiced by Marie Mizuno) and his buddy Drum Bunker Dragon (Shintarou Oohata)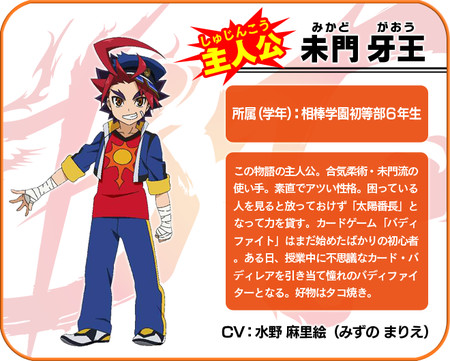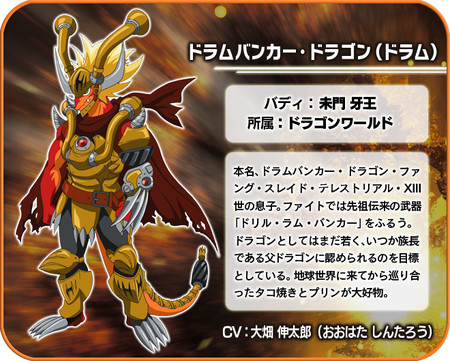 Gaō's classmate Kuguru Uki (Mikoi Sasaki)


Kurugu's childhood friend Baku Ōmori (Shūta Morishima)


Buddyfight celebrity Task Ryūenji (Souma Saitou) and his buddy Jackknife Dragon (Hiroki Yasumoto)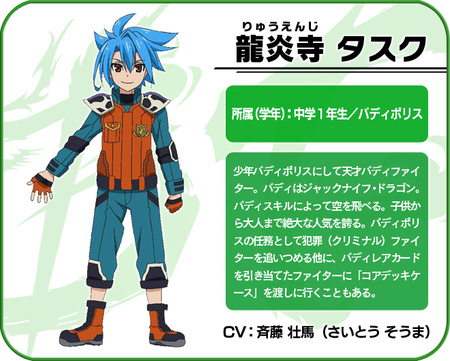 Tetsuya Kurodake (Kazutomi Yamamoto) and his buddy Maoh Asmodai (Tetsuharu Ohta)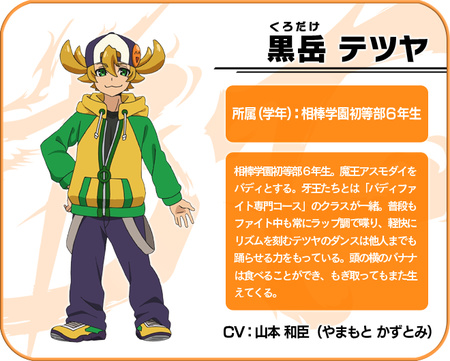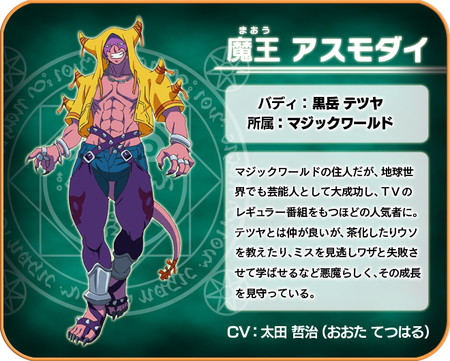 Gaō's classmate Noboru Kodō (Izumi Kitta)


Gaō's classmate Paruko Nanana (Sora Tokui)


Gaō's classmate Kiri Hyōryū (Aimi)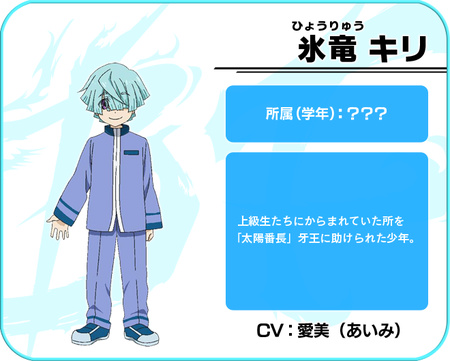 Gaō's little sister Hanako (Suzuko Mimori)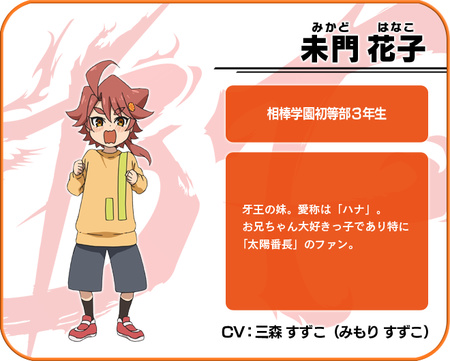 The video also introduces the three members of the Buddy Police (Tsurugi Takihara, Commander I, and Stella Watson) before discussing the basic battle system, previewing some scenes from the anime, and mentioning the manga version by Mitsuhisa Tamura (Bakegyamon) currently running in Shogakukan's Corocoro Comic magazine.
The anime takes place around the year 2030, in Japan's new capital city of Chō Tokyo. Humans intermingle with beings from the parallel world of "Shinkinkai." The "Buddyfight" game chooses humans ("Buddyfighters") and partners them with Buddy Monsters from Shinkinkai, and the duo fight against other Buddyfighters. The battles in these games can sometimes even influence the fate of a country. Gaō Mikado is a sixth-year student at the "Partner Academy" elementary division who longs to be a Buddyfighter and to be partnered with a Monster. One day Gaō notices a young boy being bullied by delinquents, and he helps him out using his Aiki-jujutsu skills. Drum Bunker Dragon, a Monster and the son of the hero of Dragon World, watches Gaō's actions, and decides to form a contract with him.
Shigetaka Ikeda (Jewelpet assistant director, Cardfight!! Vanguard, Yu-Gi-Oh! Zexal episode director) is directing the series, and Masanao Akahoshi (A Certain Magical Index, Freezing) is handling the series composition. Quily handled the original character design. Psychic Lover and Suara are performing the opening theme song "Card of the Future," and Sora Tokui is performing the ending theme song "Buddy Buddy Fight!"
The series will premiere on TV Aichi on January 4 at 8:00 a.m.
Bushiroad had announced in June that the new trading card game would receive manga and anime adaptations. The official website describes the trading card game as "the ultimate card game of this century" and features art by animation studio Oriental Light and Magic (Pokémon, Utawarerumono).
A new generation of the trading card game will launch in Japan on January 24 with a 500 yen (about US$5) starter deck. Additionally, the "Dragon Banchō" booster pack will launch on January 31.
---