News

Hetalia's Himaruya to Launch Inaka no Kōkō de Atta Kowai Hanashi Project

posted on by Lynzee Loveridge
"Scary Story that Happened at a Countryside High School" to launch for free February 28
---
Axis Powers Hetalia creator Hidekaz Himaruya announced on his website that he is working on the art for a new project called Inaka no Kōkō de Atta Kowai Hanashi (Scary Story that Happened at a Countryside High School). Himaruya stated that the project, which will be available for free on February 28, was written by someone else. A new page on Himaruya's website introduces the story with the tagline "The gentleman will come as a guest," but does not confirm if the project will be a game or a manga series.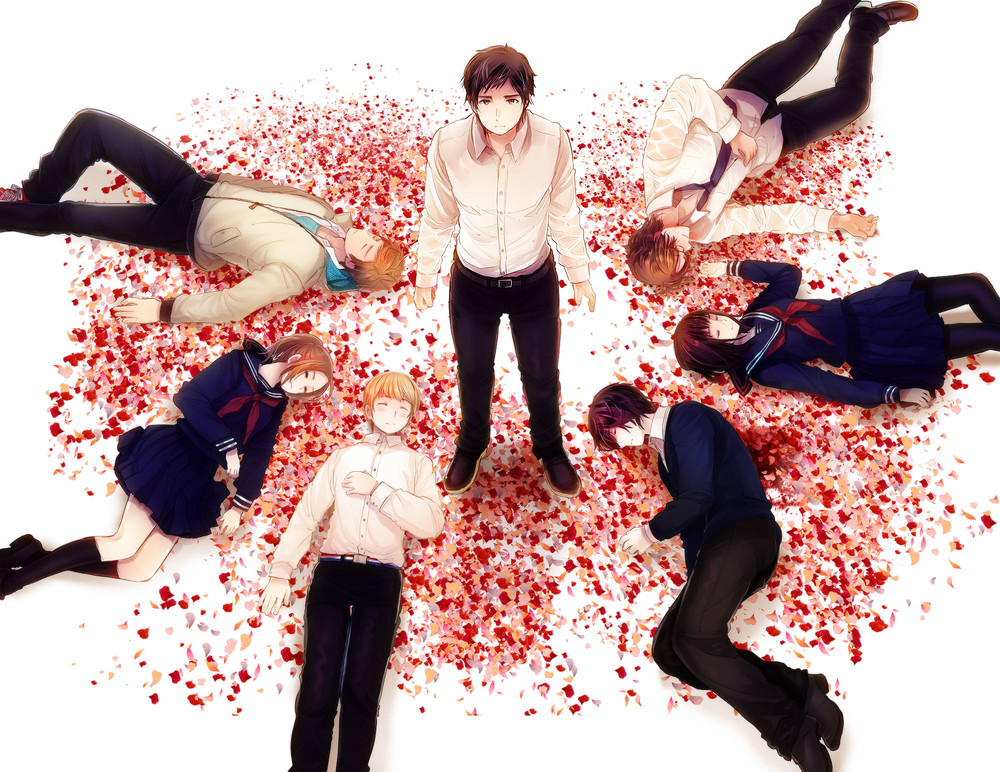 Himaruya ended his manga series Chibisan Date in Gentosha's Comic Spica magazine last April and launched Taishō Roman Oni-san Yameteee—!!. He is still running his most well-known work, Hetalia, in Gentosha's Monthly Comic Birz magazine.
Right Stuf, Gentosha Comics, and Tokyopop collaborated to release the first three volumes of the Hetalia manga. (Tokyopop published the beginning of Hetalia earlier, but it shut down its North American publishing operations in May of 2011.) The fifth anime season of Hetalia, Hetalia The Beautiful World, premiered in Japan in January. Funimation streamed the series as it aired in Japan.
---