Sailor Moon Voice-Actress Kotono Mitsuishi to Attend SMASH! 2014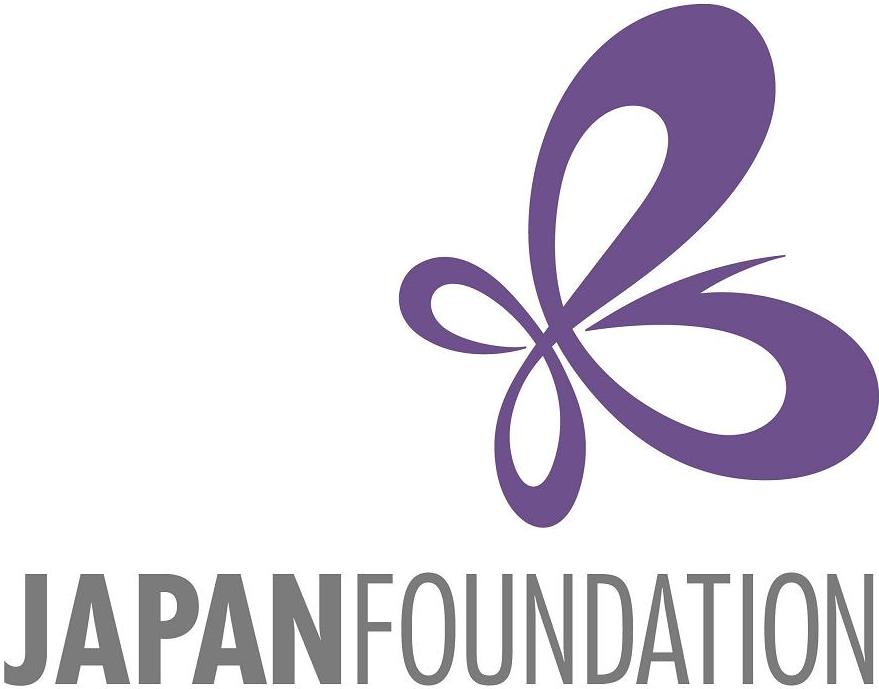 JAPAN FOUNDATION, SYDNEY PRESENTS …
Sailor Moon Voice-Actress Kotono Mitsuishi to Attend SMASH! 2014
Sydney, NSW, April 30, 2014
-- Sydney's favourite Japanese pop-culture convention, SMASH! (Sydney Manga and Anime Show), will be celebrating its eighth year this year, and it has been confirmed that Japan Foundation, Sydney will be continuing its enthusiastic support for this year's event.
To celebrate this cultural collaboration and key partnership, Japan Foundation, Sydney is proud to present voice-actress Kotono Mitsuishi as a special guest to attend SMASH! 2014.
With a career that spans over 25 years,
Kotono Mitsuishi
(三石 琴乃) has become one of Japan's most influential voice-actresses providing voice talent to many recognisable characters in popular anime series and video games.
Her most iconic role to date is Usagi Tsukino (also known as Sailor Moon) in the original Japanese version of Sailor Moon (1992). Other popular roles include Misato Katsuragi (Neon Genesis Evangelion), Boa Hancock (One Piece), Excel (Excel Saga) and Murrue Ramius (Mobile Suit Gundam; Mobile Suit Gundam: Seed Destiny).
Japan Foundation, Sydney's Jessica Chow regards SMASH! as an "exciting event where fans of Japanese pop-culture (and interested observers) can get together to celebrate their passion, and have fun".
"The Japan Foundation, Sydney is delighted to support SMASH! again this year to help bring Japanese pop-culture to Australia," Chow said.
"We are proud to be sponsoring Mitsuishi-san, particularly as it is her first visit to Sydney. These big names in the industry are always more than happy to visit Australia because they recognise Australia's love for Japanese pop-culture. This is a great opportunity for fans to meet high-profile talent from Japan, which fits perfectly with our mission of
'Bringing Japan to You'
."
SMASH! President Ray Elinon "could not be more proud" of the partnership between SMASH! and Japan Foundation, Sydney.
"We are incredibly thankful to have JPF Sydney on board as a principal sponsor again, and we would like to thank them for making this opportunity possible," Elinon said.
"Last year, we had voice-actor Masakazu Morita come all the way from Japan, and this year, JPF Sydney will be bringing Mitsuishi-san to this year's convention. We're sure many Sailor Moon fans will be ecstatic to see her at SMASH! 2014."
For most fans in Australia, Sailor Moon was a major household name back in the 90s as many fans grew up watching the dubbed version of Sailor Moon on television.
With Toei Animation's recent announcement that there will be a Sailor Moon reboot series to be released later this year; fans will be excited to know that Mitsuishi will be reprising her role as Sailor Moon again.
"Sailor Moon was one of the major anime series that introduced a generation of fans to Japanese pop-culture," Elinon said.
"Having Kotono Mitsuishi as a SMASH! guest will not only revive many childhood memories, but her appearance will offer the new generation of anime fans the chance to know the voice behind one of anime's most iconic magical girls."
Fans will be able to meet and interact with Kotono Mitsuishi at this year's two-day convention on August 9 and 10 at Rosehill Gardens. For further information about SMASH! 2014, visit
www.smash.org.au
.
---