Interest

Sailor Moon Crystal's Monster Strike Collab Teases Mysterious Guardians

posted on by Lynzee Loveridge
The upcoming Sailor Moon Crystal collaboration with XFLAG's Monster Strike mobile game revealed more details while also adding another mystery for players to unravel.
The collaboration is set to launch on November 16, but the campaign site unveiled a new live-action video showing Sailor Moon, Mercury, Mars, Jupiter and Venus standing in the shadows. The video is narrated by Kotono Mitsuishi, the voice actress of Sailor Moon. The identities of the Sailor Guardians in the video will be revealed on Friday, November 16.
The game will add the central five heroines as well as Princess Serenity, Mamoru, Tuxedo Mask, Jadeite, Zoisite, Nephrite, Kunzite, and Queen Beryl. The game will also feature the anime's original theme song "Moonlight Densetsu."
Players can also enter a lottery with chances to win real life Sailor Moon prizes starting on November 12. The "All Guardians! Campaign" will launch on the official collaboration site where users can accumulate "Moon Power" to fill the "Moon Power Meter." When enough Moon Power is collected, all Monster Strike players will receive in-game items. Eventually, the Moon Power Meter will trigger a lottery prize giveaway. Players will have a chance to win one of 10 alarm clocks with recordings by Sailor Moon voice actress Kotono Mitsuishi.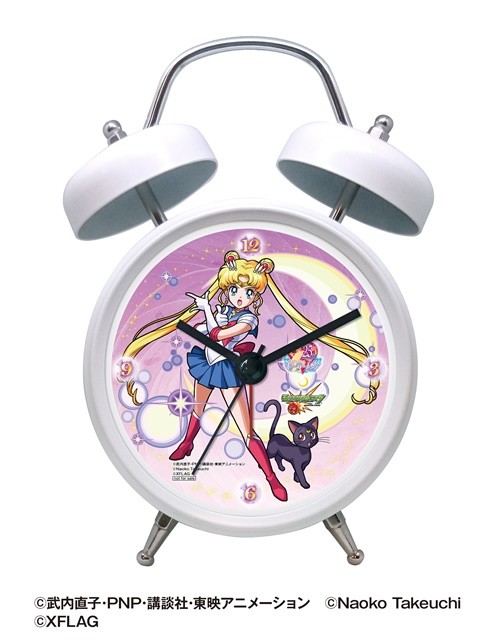 The game is starting two more contests beginning on November 16. Players can complete in the in-game campaign to obtain the six-star Tuxedo Mask character. Each time the character is obtained it will be added to an overall counter. When the counter is filled 500 players will receive a prize pack of items. Starting the same day is a third contest that will utilize the TikTok mobile movie app. Players will need to use the app with the "Moonlight Densetsu" opening theme and perform a unique dance. The video must then be uploaded to app with the hashtag ##セラモンダンス (Sailor Moon Dance). Users will have to follow the official Monster Strike TikTok profile for a chance to win cosmetics, merchandise, a gift card or a hair styling session.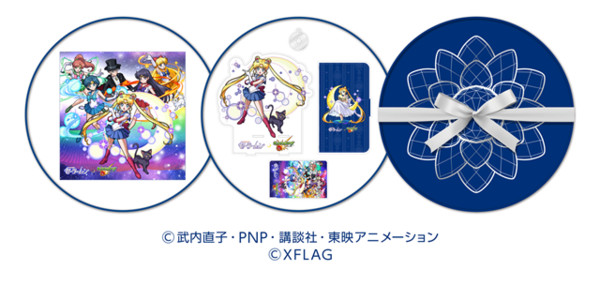 The Tokyo XFLAG stores in Shibuya and Shinsaibashi are also participating in the collaboration. Shoppers can sit down and choose special food items from the collaboration menus, receive a random character card with their order, and browse limited edition merchandise.
Monster Strike previously collaborated with Sword Art Online: Alicization this summer and an earlier campaign offered players a chance to "drift" to Hawaii.
Sailor Moon Crystal, the new anime adaptation of Naoko Takeuchi's popular manga, launched as part of the series' 20th anniversary. Now moving on to its 25th anniversary, new films covering the manga's Dream Arc are currently in the works with director Chiaki Kon and character designer Kazuko Tadano.
Source: Animate Times
---