News

Code Geass R2, Naruto Go on Hiatus on U.S. TV (Update 2)

posted on by Egan Loo
Bleach gets 2 weekly premieres; Gundam 00 posted on YouTube
---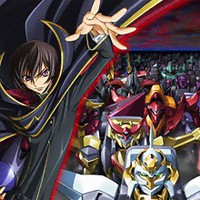 The American television network Adult Swim will put the Code Geass: Lelouch of the Rebellion R2 anime series on hiatus starting next week until further notice, and will repeat two episodes in the series every week in the meantime. On the other hand, Adult Swim has added a second new episode of the Bleach anime series every week for a one-hour block from 12:30 to 1:30 p.m. Code Geass R2 went on an earlier three-week hiatus in late December and early January.
25 episodes of the first Code Geass: Lelouch of the Rebellion series are now available on Bandai Entertainment's YouTube channel with the choice of English subtitles or English dubbing. The first episodes of Mobile Suit Gundam 00 has also been added to YouTube. Bandai Entertainment has not yet responded to ANN's request for comments.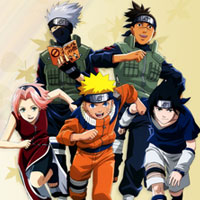 Adult Swim's sibling Cartoon Network currently does not list Naruto in its upcoming schedule. Until last month, the network paired Naruto with a film for its "Action Flicks" block. The latest English-subtitled episodes of the Naruto Shippuden sequel are available from Crunchyroll website, and earlier episodes are being posted weekly to Viz Media's Naruto.com, Crunchyroll, Hulu, Joost, and ANN.
Thank you to Starks and Atlanime for the news tips.
Source: Nebs Blog for Gundam 00's streaming
Images © Sunrise/Project Geass, MBS
Character Design © 2006-2008 CLAMP
© 2002 Masashi Kishimoto
Update: Adult Swim's graphical online schedule was updated on Thursday to list the next new Code Geass R2 episode, #41, on May 2. Thanks, Amethyst Alchemist.
Update 2: The second weekly Bleach episode is a repeat showing of the previous week's new episode. Thanks, Ken Winiecki, Jr.
---