News

Pokémon X & Y Get Classic Starter Pokémon, 3DS XL Variants

posted on

2013-09-04

09:20 EDT
Bulbasaur, Squirtle, Charmander's final evolutions also get mega evolutions
---

GAME FREAK board of directors member Junichi Masuda revealed in the latest Nintendo Direct presentation on Wednesday that players of Nintendo's Pokémon X & Y video games for the Nintendo 3DS will receive not one, but two starter Pokémon at the beginning of their game's journey.

In addition to the Fennekin, Chespin, and Froakie that the player receives from a friend in the story, the player will also receive a Bulbasaur, Charmander, or Squirtle (the starter Pokémon from Pokémon Blue & Red) from the Pokémon professor. By using a Meg Ring and Key Stone, these Pokémon can mega evolve into Mega Venusaur, Mega Charizard, and Mega Blastoise. A video featuring the new mega Pokémon was also posted: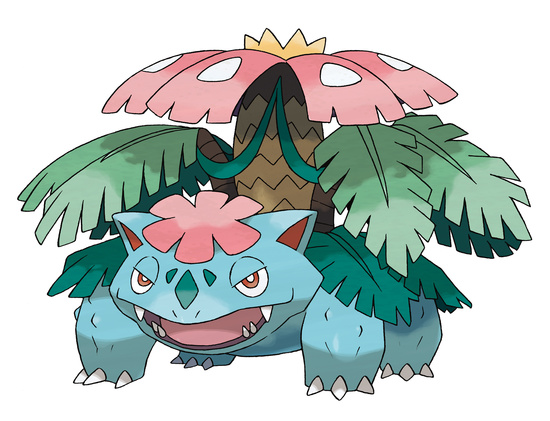 In addition, Nintendo will offer a Pokémon Bank software on the Nintendo eShop that allows players to store up to 3,000 Pokémon. The software will be bundle a PokéMover program, which allows the player to transfer Pokémon from previous games in the series to X & Y. Pokémon Bank will cost 500 yen (about US$5) per year in Japan, but a free trial will be available during the first few months after the game's release.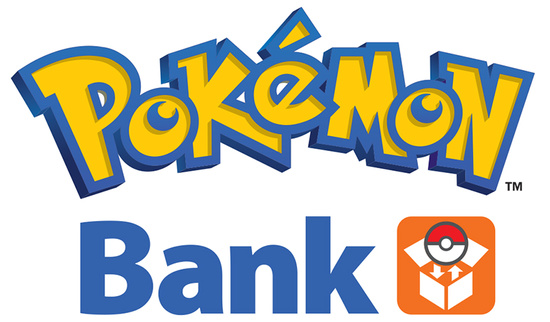 The English version of the live presentation also announced that blue and red limited-edition Nintendo 3DS XL systems will also be released in North America and Europe on September 27 for US$199.99. (Japan is getting "Xerneas and Yveltal Blue" and "Premium Gold" versions.) The Pokémon Bank and PokéMover will also be available in the North American and European Nintendo eStores, with the latter being renamed the Poké Transporter.
Pokémon X and Pokémon Y will ship for the Nintendo 3DS worldwide on October 12. In Japan, fans can buy either the game pre-loaded on a SDHC card bundled with a limited-edition Nintendo 3DS XL in "Xerneas and Yveltal Blue" or (when bought at Pokémon Centers) "Premium Gold."
The Pokémon XY anime series tie-in will debut on October 17.
---
Update: Gallery added
---