News

Doraemon: Nobita and the Space Heroes Opens in Singapore on June 4

posted on by Rafael Antonio Pineda
Film sneak preview showing in GV Plaza on May 29
---

Singaporean anime licensor Odex will release the Doraemon: Nobito and the Space Heroes (Doraemon: Nobita no Space Heroes) film exclusively in Golden Village cinemas in Singapore on June 4. The Golden Village website will begin selling advance tickets to the film on May 21
The Golden Village theaters that will show the film are as follows:
GV Plaza
GV Yishun
GV Tampines
GV Katong
GV Bishan
GV Jurong Point
In addition, Odex will also show a sneak preview of the film in GV Plaza on May 29. The Golden Village website will begin selling advance tickets to the sneak preview on May 14.
Every week leading up to the opening, Odex will give away merchandise for every ticket purchase while supplies last. Odex will give away one of two A2 posters during the first week, and a different set of A2 posters on the fourth week. Odex will give away one of two A4 clear folders on the second week, and another set of clear folders on the third week.
The cast will star: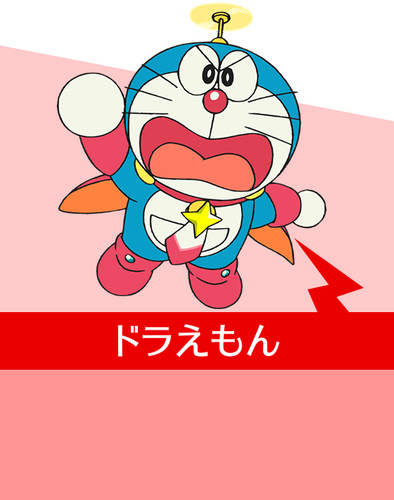 Wasabi Mizuta as Doraemon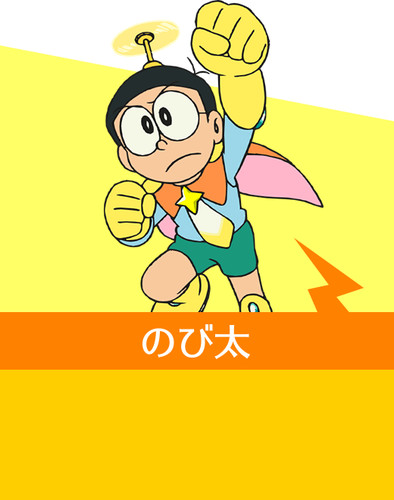 Megumi Oohara as Nobita

Yumi Kakazu as Shizuka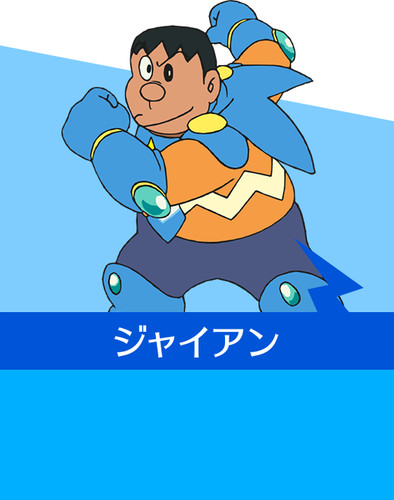 Subaru Kimura as Gian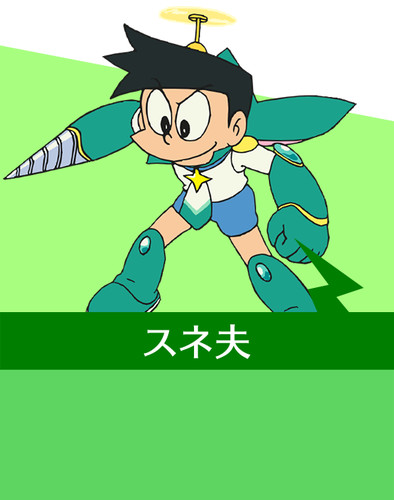 Tomokazu Seki as Suneo

Mamiko Noto (Maria the Virgin Witch, Allison & Lillia) as Director Burger

Marina Inoue (Sayonara Zetsubo Sensei, Attack on Titan) as Aaron

Comedian Yuuji Tanaka as Hyde

Actress, model, and singer Arisa Mizuki (Sailor Moon Sailor Stars, Hikaru no Go) as Meyba.
Actor Masachika Ichimura (Final Fantasy VII: Advent Children, Giovanni's Island) will also play the villain Ikaros.
The film premiered in Japan during spring break on March 7. Yoshihiro Oosugi will made his debut as a director for the film, and Higashi Shimizu penned the scripts.
The film features Doraemon, Nobita, Shizuka, Gian, and Suneo as heroes in space that fight against monsters. Doraemon has the power of a super punch, Nobita can use a cat's cradle move, the bath-loving Shizuka can control water, Gian has super strength, and Suneo has a drill on his arm.
Singer-songwriter miwa announced during a concert on December that she will perform the theme song.
The previous film in the franchise, titled Doraemon Shin Nobita no Daimakyo ~Peko to 5-nin no Tankentai~, premiered in March last year. The English broadcast of the Doraemon television anime premiered on Disney XD in early 2014.
---